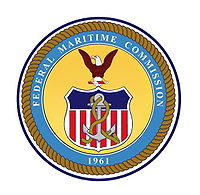 OTI License Number: 025251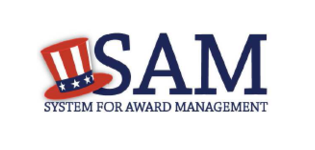 US General Shipping is a US based international shipping company
fully licensed and bonded with the Federal Maritime Commission and act as NVOCC and Freight Forwarder. USG offers shipping from the United States of America to all over the world. With Ocean freight service to more than 1200 Sea and Dry Ports all over the World and Air freight to over 2500 International Airports, we offer any types of international shipping for your cargo. US General Shipping is committed to providing hassle free, cost effective and straight forward logistics services with no last minute surprises and hidden charges. Our main office is in California we have agents in many places all over the world. As the top US Shipping Lines, USG also provides other type of
Shipping Services
.
Special
low shipping rates to:
Why Choose US General Shipping?
- Licensed and Bonded with the Federal Maritim.
- Well reputable Shipping Line Companies.
-
Well reviewed
from the actual paying customers.
- Direct Service Contracts with all the major International Shipping Lines.
- Very Competitive
International Shipping Rates
from USA.
- A reliable Freight Forwarding Company and Shipping Lines in USA.
- Well Ranked International
Shipping Cars Overseas
and Auto Shipping Companies.
- Specialized in
Shipping Containers
, roll on roll off, Break Bulk, LCL and Air Freight.
-
Approved US Government
Contractor.
Track your shipment with our Partners: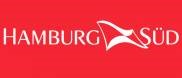 Special Rates (July 2016)
Shipping 4 Cars to Nigeria : $2880.00
Shipping 4 Cars to Ghana : $2880.00
Shipping 4 Cars to Dubai : $1650.00
Shipping 4 Cars to Jordan: $2550.00
Shipping 4 Cars to Nigeria : $2890.00
Shipping 4 Cars to Ghana : $2890.00
Shipping 4 Cars to Dubai : $1650.00
USG's International shipping companies Worldwide
We have a large international network , howvere our rate and booking team is based in Los Angeles, California however we have other offices and warehouses in USA and Canada. See below some of our agency's Worldwide:
Los Angeles, California, U.S

Miami, Florida, U.S

Houston, Texas, U.S

Newark, New Jersey, U.S

Toronto, Ontario, Canada

Dubai, United Arab Emirates

Karachi, Pakistan

Sydney, Australia

Paris, France