Shipping to Argentina from USA
Shipping to Argentina From the USA
When shipping overseas to Argentina from the USA or Canada, rely on the expertise of USG Shipping as your premier provider of container shipments of all kinds and sizes. Whether you're looking to send a package via air freight to Argentina or commercial goods via ocean freight, we can help. For a free quote, all we need is your pick-up location, final destination and the type of goods you want to ship.
Once we square away the details, we can pick up your shipment anywhere in the USA or Canada and send it to Argentina safely and efficiently. We are proud to be your go-to provider for shipping overseas to Argentina, responsible for exporting anything from multi-container shipments to smaller packages to cars. Anytime you need air freight shipping to Argentina and container shipping to Argentina, count on our top-notch attention to detail and amazing pricing.
Built on a foundation of fair prices and seamless transport, USG Shipping is the one to choose for FAST pricing. You will get a response from us within an hour or two on your request, so why not complete the quote form now?
About Argentina
Argentina, a country located in the southern half of South America, borders Chile, Bolivia, Paraguay, Brazil, Uruguay, the South Atlantic Ocean and the Drake Passage. This makes both air and ocean freight shipping possible. Argentina happens to be the eighth-largest country in the world and the largest Spanish-speaking nation. Buenos Aires is the capital.
Shipping ocean freight to Argentina from anywhere in the US is simple when you use a trusted and experienced shipper like USG. Let us load and ship your cargo to any destination in Argentina, with many shipping options available for your cargo-specific needs. Our team is happy to assist you in finding which option is best for you. Ports in Argentina offer 20' & 40' Containers, Roll On/Roll Off (RoRo), and more. USG offers transshipment from any port in Argentina to anywhere in the country. There are also many airports that serve the country. We offer great rates on air and ocean freight, from household goods to vehicles to commercial freight.
Our team can get you low rates on your air freight and ocean freight cargo. Simply provide us with the weight and dimensions of the cargo with the zip code in the U.S. and your postcode in Argentina. Get a low rate now!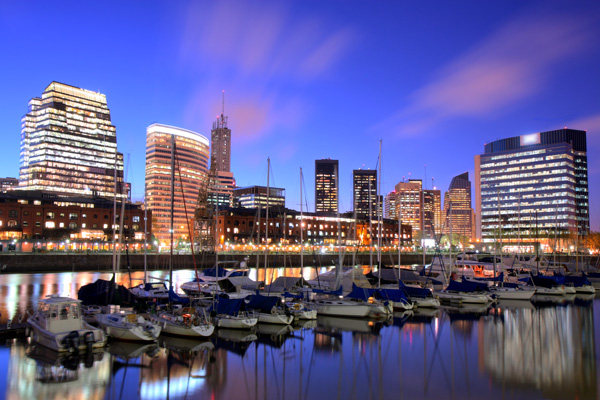 We are shipping by Air to every major International Airports in Argentina, we offer door to door shipment or door to airport. We can ship your time sensitive items , from small boxes to vehicles via air. We can offer great rates for all your shipments to Argentina. Please feel free to contact our Bi-lingual representatives at USG Shipping as they are always here to help you with your shipping solution needs. For all commercial shipments you need to have the following documents that will be needed at destination for the customs clearence : Commercial Invoice , Packing and for some products you may need the Certificate or origin. Checking all the import regulation with Argentina Customs prior of the shipping will help you to save time and money at the arrival.

Moving to Argentina:
We ship to Argentina using our service contract with the ocean lines, not middle companies. For shipping your household items to Argentina , we need to make sure if you will be taking care the packing and loading of the container or if you need that. For the customs clearence of Household Goods and personal effects you need prepare a list with the number of pieces indicating the cargo inside with the approximately value.