Shipping to Central and South America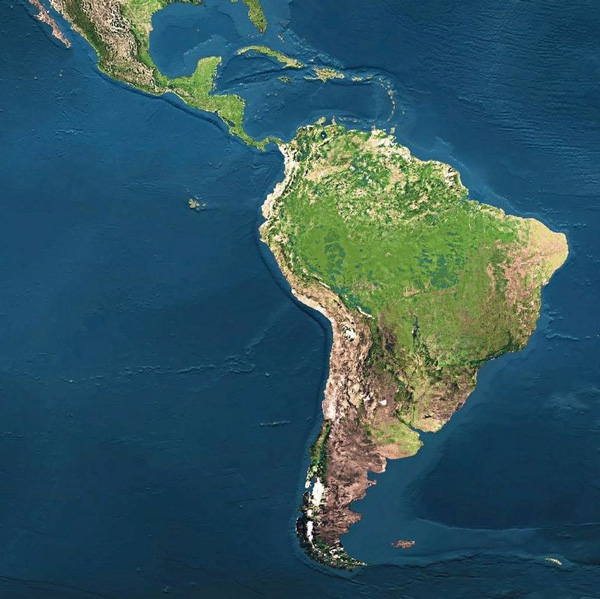 The Caribbean is a district that includes of the Caribbean Sea, its islands and the surrounding coasts. The region is southeast of the Gulf of Mexico and the North American mainland, east of Central America, and north of South America.
Beside one of the best tourist attraction destination specialty, Caribbean is also known with proximity to large market in US and Canada as well as Europe and South America.
US General shipping offer best services to ship to Caribbean for any commodities with vary transportation methods. If you have any further questions, you can call or mail us. We will help you promptly with our 24 hours customer services.