Shipping to Europe from USA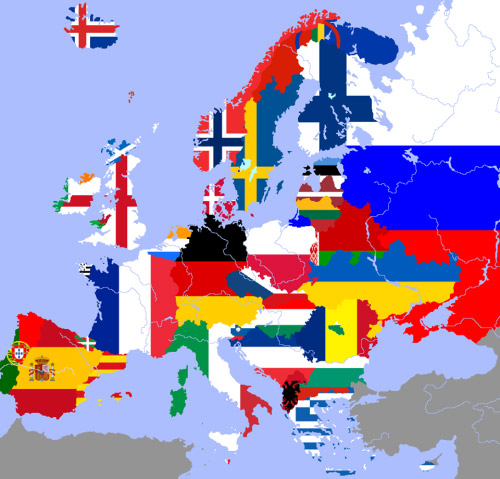 The continent of Europe is the smallest continent in the world but extremely populated. Europe is bordered by the Mediterranean Sea on the South, the Atlantic Ocean to the West , the Arctic Ocean on the North and Black sea in the Southeast. The Union European imports from USA is about 200 billions every year.
The transit time for the shipping from East Coast to West Europe is extremely fast and it is usually less than two weeks. Basically, all the carriers are shipping to Europe via Atlantic Ocean even if the origin of the shipment is in the West Coast. That can be done via rail to Houston or one of the ports in the East-Coast. Our car shipping rate to Europe are based by roll on roll off and containerized services.
With many years of experience shipping containers to Europe. We are an international container shipping company with shipping lines sailing to all coastal countries in Europe. The product varies from shipping Consumer Goods, Foods and Beverages, Industrial Supplies Materials, and Automotive Vehicles. This website provides the most transparent information to ship to Europe for companies who are shipping the container and the company receiving the cargo. Please see below the list of the major ports in Europe, where we offer the shipping service.


USG offers the cheapest Shipping to Europe services . We will be answering all your questions about Freight Shipping to Europe.