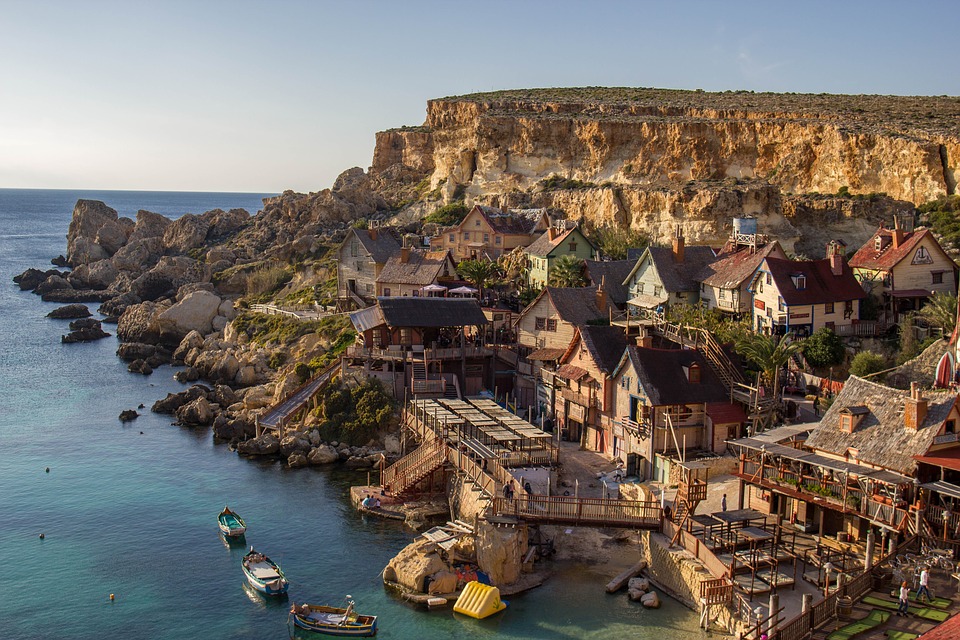 Shipping a container to Malta, whether for your car, household goods or something else, is simple and efficient when you choose USG Shipping for help. Boasting truly affordable rates and a seamless process, we can get your order processed in a jiffy. It all starts with a free quote when you fill out our simple online form. Just give us the pick-up location, the final destination and the type of goods you're shipping. We generally respond to all requests within an hour.
Get great rates on international shipping on cars and containers from the United States to Malta now. Air freight shipping to Malta and container shipping to Malta is easy with us, as we work tirelessly to ensure your goods get to their destination fast. Because we specialize in shipping goods from the USA to Malta, we deal with anything from packages to multi-container shipments.
USG Shipping, committed to providing hassle-free, cost-effective and straight-forward logistics services, ensures no last-minute surprises or hidden charges.
To get FAST pricing on shipping overseas to Malta, fill out the quote form. We would be happy to pick up your shipment anywhere in the USA or Canada and get it to Malta. Our friendly staff members are standing by to help, so call us for air freight and ocean shipping for anything from household goods to cars.
About Malta
The Republic of Malta, a small island nation in Southern Europe, is part of the European Union.  This beautiful archipelago in the Mediterranean Sea is situated just South of Sicily and North of Tunisia and Libya. Malta had been under the control of the French since Napoleon's rule in the 1800s. Before gaining its independence in 1964, it was part of the Commonwealth of the United Kingdom. Since then, it has maintained positive ties with Great Britain. Malta joined the EU in 2004.
Malta is a popular destination for tourists who love the breath-taking Mediterranean atmosphere. As such, tourism is a major part of the economy there. The majority of tourists who visit this island nation mainly come from Europe, with the UK, Italy, Germany, and France having the largest number of visitors by far. Per the OEC, Malta imports more than it exports, with $10.9 billion and $5.74 billion respectively.
The major import commodities in 2016 were Passenger & Cargo Ocean Vessels, Refined Petroleum, Aeronautical Equipment and Parts, and Refined Copper, while Malta's major exports in 2016 were Packaged Medications, Integrated Circuits, Semiconductor Devices, and Stuffed Animals.
Shipping to Malta
Malta is a full member of the EU and follows the rules and regulations followed by all members.  We can assist you with all of your shipping needs, including Less Than Container Loads (LCL), Containerized Cargo via Port Marsaxlokk, and Roll-On-Roll-Off (RORO) via Port Valletta. USG Shipping offers container shipping and car shipping via ocean and air freight. Please contact our professional staff for our best shipping rates to Malta.
Please follow and like us: