Shipping to Colombia from USA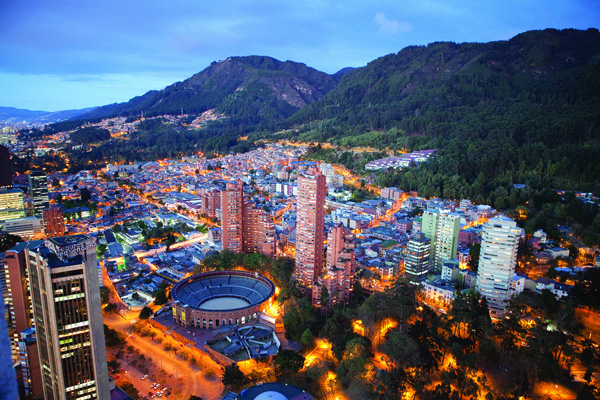 Colombia is located north of South America, between Venezuela, Peru, Ecuador, and Brazil. The country is doing pretty good economically. Shipping to Colombia will become an easy task when you are using the a reliable logistic company like USG Shipping. We are shipping commercial items, cars and household goods.
USG Shipping can offer container shipping for your vehicle and we also offer ro ro service to Colombia which is a more economical way to ship a vehicle overseas . Remember the consignee are always liable for the import duty if applies in Colombia.
USG Shipping can move your cars either by container or Roll on Roll Off. We can help you relocate shipping your household goods and car in the same container. Our company offers special rates on shipping heavy equipment to Colombia via roll on roll off out of Florida. Our rates are very competitive from any ports in the East coast of the US and Houston to any destination ports in Colombia. With weekly sailings to Colombia get your special low rate and we can book your vehicle on the next sail. Please contact us if you have any question regarding the shipping of Tractors or other equipment to Colombia.
As far trade regulation between USA and Colombia, you can contact the Embassy of Colombia in Washington DC.
Our Air Freight service is a very fast service, we have Airport-to-Airport international shipping available and usually the transit is less than 3 days. Contact USG Shipping if you have a cargo that needs to reach Colombia within few days.