Shipping to Morocco from USA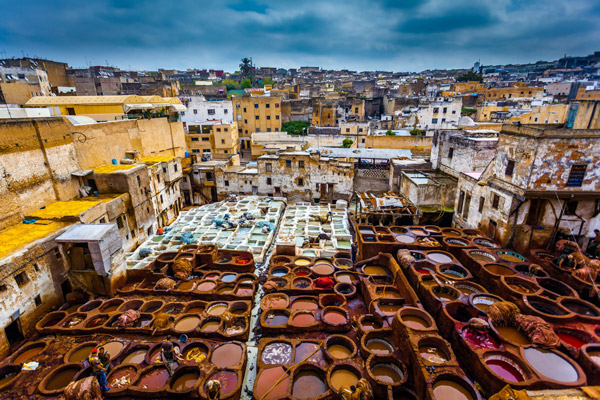 Morocco or Maghreb is the country in the North Africa and the most Westerly in the Continent. It is the only African country along with France and Spain to have access to both Atlantic Ocean and Mediterranean Sea.
Casablanca is the capital and the largest seaport of the country. Government has invested billions of dollars to improve the country's infrastructure and transportation.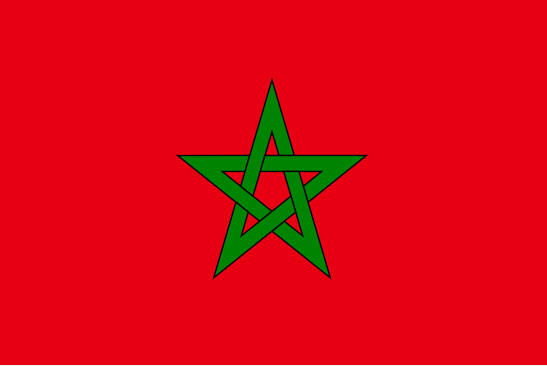 USG Shipping offers all types of shipping services including Full Container load and Consolidation services from your location in the US or Canada to all the seaports in Morocco. Morocco Shipping industry is very smooth and organized compare to other countries in North Africa. We have special Autos rates for shipping to Morocco. We are also specialized to import your cargo from Morocco.
Please see below the list of the ports in Morocco:
Shipping to Tangier
Please contact one of our sales representative if you need any shipping services to import or export cargo from Morocco. French or Arabic speaking representatives are available upon request.
Here at US General Shipping, we offer:
- Shipping Containers
- Shipping Boxes
Air Freight to Morocco:
In USG Shipping we offer shipping service by Air from any location in the US or Canada to all the Airports in Morocco. For shipping to Morocco from US via Air, we will need the origin of the shipment along with volume , type and weight of the cargo.
Shipping Cars to Morocco :
Compare to other North African Country, Morocco's formality to import a car is easier. As per regulation, you are allowed to import one car only with a lower duty however the charges will be higher for the second car. You can visit Morocco Customs or Douane's Website and find all the information and forms related to the import of cars.