Shipping to Egypt from USA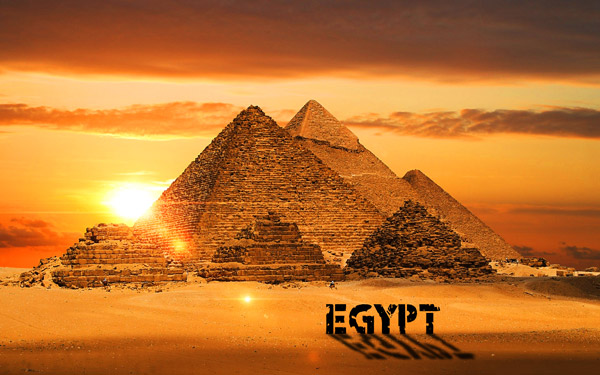 Egypt is a country in North-East of Africa. It borders Mediterranean Sea to the North, Gaza Strip and Israel to the North East, Red Sea to the East and South, Sudan and Libya on the West and Gulf of Aqaba to the East.
USG Shipping Line provides a very reliable operation for all kinds of shipments to Egypt. Our services include shipping Commercial Items, Autos, or your Household Goods and you can rely on our expertise for shipping to all the commercial ports in Egypt. USG Shipping offers you a door to port service for either 20 or 40-footer container from any location in the USA to Egypt. We also offer shipping services to Cairo. US General Shipping has contracts with most of the Shipping Lines to Port Said.
Please see below the list of the ports in Egypt where we offer shipping services:
Shipping to Port Said
Shipping to Damietta
Shipping to Sokhna
Shipping to Cairo
We offer full container and also less than container load to all the ports and cities mentioned.
Air Freight to Egypt :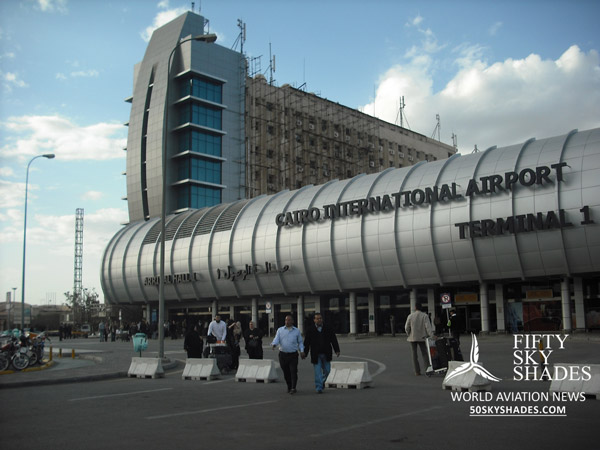 Here at US General Shipping, we have a daily Air freight service to Egypt. Cairo International Airport is the largest Airport and main point of entry. Our rate for Air Freight to Egypt depends on the type of commodity, chargeable weight of the cargo and most importantly the shipper's information. Known shipper always have better rates for the Air Freight to Egypt since we can use any type of Air-craft for shipping their cargo. 
Shipping Cars to Egypt : There are many restrictions as far as importing cars to Egypt however there are less for shipping auto parts to Egypt. It is always good to be updated on that so check the last regulation with the Embassy of Egypt in USA before purchasing the car. The Container shipping to Egypt is our main strenghth however we also handle other type of services like Roll on Roll off and Break Bulk.