Shipping to Turkey from USA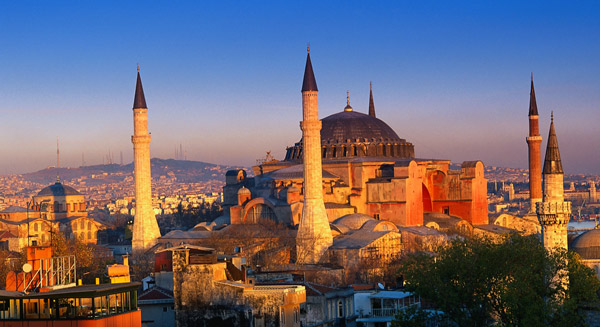 Amerika Birleşik Devletleri Türkiye'ye Nakliye
The vessels reach Turkey either by Mediterranean, Black Sea or Aegean Sea . Istanbul is the center of business and Ankara is the capital of the country. USG Shipping Line offers a very reliable and cost effective shipping service to Turkey.We can provide the shipping to turkey for your household goods, commercial, auto, project cargo, scrap or any other type of cargo. Ports facilities in Turkey are owned and operated by three different groups, state, municipalities and private owned companies. USG covers all the ports in for Ocean Freight to Turkey. Our freight shipping to Turkey is an above standard service. You can always check the regulation with the Turkey Embassy in Washington DC before importing any cargo from USA .
Please see below the list of the few ports in Turkey:
Shipping to Iskandarun
Shipping to Antalia
Shipping to Mersin
Shipping to Izmir
Shipping to Istanbul
Air Freight to Turkey:
We have Air freight services to all the Airports in Turkey. We have direct service to Istanbul and Ankara. For the Airfreight we can pick up your cargo from any location in the US and deliver them to you at the nearest Airport in Turkey. For shipping rate by Air to Turkey please provide us the volume, weight, origin and the Airport where you would like to ship to. Shipping goods to Turkey via Air is one of the USG's best services.
We ship household goods, commercial goods and cars by Air and Ocean to and from USA to and from Turkey.