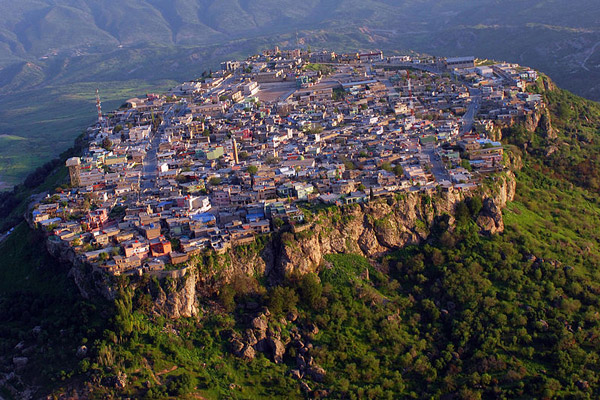 Shipping to Kurdistan 
We provide reliable operation for all kind of cargo and shipping to Kurdistan. Whether it is regular transit trade or humanitarian aid, diplomatic, reconstruction project cargo, household goods or commercial cargo we handle it with equal proficiency. We handle all coordination, documentation, bill of lading, letters of credit as well as insurance and legalization. When time is of the essence, we can answer the call. Our major destinations in Kurdistan are Erbil, Suleymanie, and Duhuk.
Air cargo to Erbil, Kurdistan
We have a daily airfreight service to Erbil International Airport. Our rate may depend on the chargeable weight of your cargo however we always try to offer the most competitive and fastest transit in our Airfreight service.
Sea freight to Kurdistan
We can offer the full container service from your or your supplier location in the US to Sulaimaniya, Dahuk, and Erbil in Kurdistan. The goods needs need to either palletized or wooden-crated. The container will be shipped first to Mersin in Turkey from where our agent will have the cargo transported. We offer service for shipping to Erbil and other major cities in Kurdistan.
We offer:
Residential freight to Kurdistan
Commercial cargo and freight
Container shipping to Kurdistan
Detailed tracking with Proof of Delivery (POD)
Customs handling at ports of Iraq
Dry ports and border posts
Road transportation
Air Freight to Erbil
Air Freight to Kurdistan