Shipping to Kuwait from USA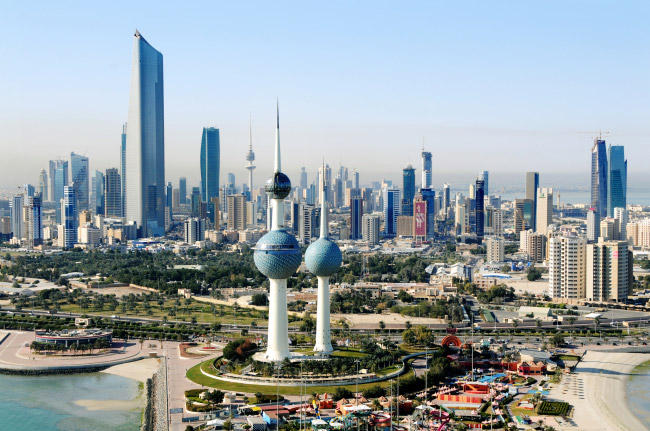 الشحن الى الكويت
The State of Kuwait is an Arab Country in Western Asia and it borders Iraq to the North and Saudi Arabia to the South. With only 17,820 square kilometers, Kuwait carries one of the best Logistic infrastructures in the Middle East.
The two major ports of entries in Kuwait are Shuaiba and Shuwaikh. We also can deliver the cargo to Kuwait City. Port of Shuaiba is usually used for military and government project, however few carriers have their dock and accept any type of cargo. Kuwait has a 4 year old restriction for shipping cars; however as a returning citizen you can ship your household goods free of duty to Kuwait. Here at USG Shipping, we also offer door delivery to the US Navy camp in Kuwait. Please see below the list of the Ports in Kuwait:
- Shipping to Shuaiba
- Shipping to Shuwaikh
Air Freight to Kuwait: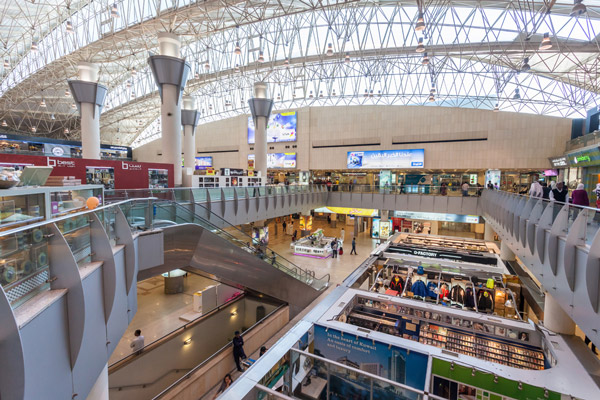 The Kuwait International Airport ( IATA: KWI and ICAO: OKBK ) is located in Farwaniyah Kuwait. It is about 10 miles to the South of Kuwait City. Here at USG Shipping, we have a daily flight to Kuwait depending on the Airline, Volume, Weight and commodity of your cargo. Please contact us with the details of your inquiries and we will make sure to provide you the quote along with the flight schedule. Our Air Freight Rate to Kuwait will be based by the chargeable weight of the cargo along with the pick up and type of the cargo. We offer door to door delivery for Air Freight to Kuwait if they are less than 150lbs.
For Shipping by Air to Kuwait we have contracts with most of the Airlines and Freighters and will use them according to your needs. The Kuwait Air cargo rate depends to the volume and weight and the type of the commodity. USG offers very competitive rates for your Kuwait Air shipment. For your Air Cargo to Kuwait we have few options as far as Airlines or Freighters.
Shipping Boxes to Kuwait :
US General Shipping offer full door to door services for shipping your boxes to Kuwait. For military orders, we can ship the boxes to the naval bases in Kuwait. For any other inquiry, we have Ocean Freight and Air Freight. Our Ocean Freight delivery terminal is in Kuwait City. For Air Freight, we have two options which are door to door or door to Airport. To ship to Kuwait, please check the customs regulations in Kuwait prior of placing the order.
Shipping Car to Kuwait :
We offer Roll on Roll off (Ro-Ro) and container service for shipping your cars to Kuwait. The country has a 5 year old restriction of car importation, however that is subject to some exceptions. It is better to check with Kuwait Customs before shipping your car. Students with a permit are allowed to import one car to Kuwait with no year restriction.  Please contact us with the details of your inquiry and we will make sure to provide you with the most competitive prices.  
 الشحن من امريكا الى دولة الكويت و بالعكس
خبرة في شحن العفش و السيارات و البضائع بمختلف انواعها
الى جميع موانئ و مطارات الكويت
شحن الى مطار الكويت الدولي
ميناء الدوحة ميناء الأحمدي ميناء مبارك الكبير ميناء الشعيبة ميناء عبد الله ميناء الشويخ