Shipping to Ukraine from USA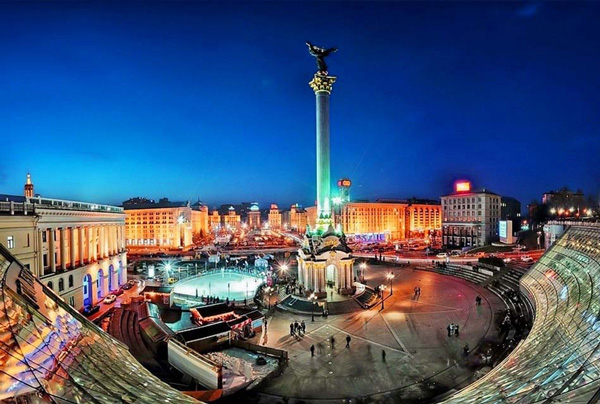 Ukraine is an Eastern European Country, bordered by Russia, Belarus, Poland, Slovakia, Hungary, Romania, Moldova, and the Black sea and Sea of Azov to the south and southeast. It is the largest land in Europe besides, Russia its neighboring country.
The largest Ukrainian seaport and of the largest port in the Black Sea basin is Port of Odessa. The port has direct access to railways allowing quick transfer of cargo from sea routes to ground transportation. Rail transport in the Ukraine plays a major role as it connects it major urban areas, port facilities and industrial centers with its neighboring countries. This makes shipping your freight much easier. Please check the import regulation with the Ukrain Customs and the Embassy of Ukraine in Washington DC.
USG offers both air and ocean transportation to any major ports in the Ukraine. Please see below of locations in Ukraine where we offer shipping services:
Shipping to Kiev
Shipping to Odessa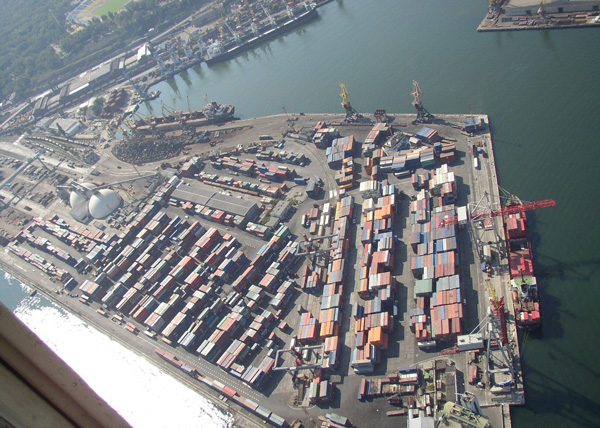 To ship to Ukraine by Air, we will need the exact volume and weight of the cargo along with the origin. Yoru cargo to Ukraine will be shipped by one of the major Airlines.