Shipping to Hungary from USA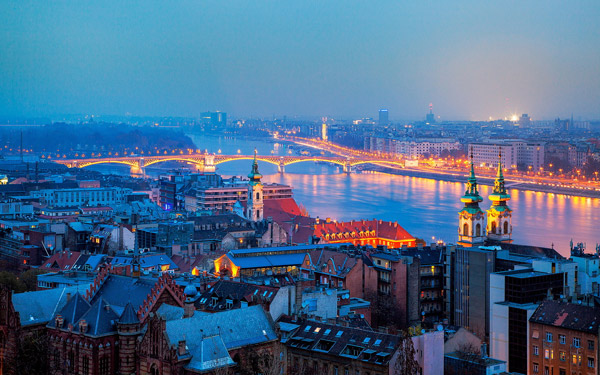 Hungary is a landlocked country located in Central Europe. USG Line offers Ocean shipping services to Budapest, the country's capital. Our agent in Germany will transship your cargo either to your door or the customs yard in Budapest. We also offer the Airfreight shipping to Budapest International Airport.
Our shipping service to Hungary include:
- Cargo to Hungary
-Shipping Boxes
- Air Freight to Hungary
Give us a call for the best quote on your shipment. All freight varies depending on the size and destination city. We can give you a great quote on your shipment to Hungary. There are many freight options available weather you're looking for a regular 20' container or a less than container load. We will help you choose what option best fits your specific cargo needs. Please check the import and tax regulation for importing goods to Hungary at the Hungary Customs. Please contact us today for a quote if you need to ship to Hungary. You can also check the latest regulation with the Hungary Embassy in Washington DC.