Shipping to Guyana from USA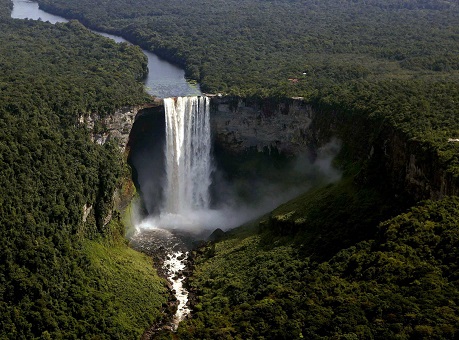 Guyana is a small country located in the northern east side of South America, it's one of the few Caribbean countries that is not an island. Guyana is bordered by Brazil to south, Suriname to the east and Venezuela to the west.
Georgetown is the largest city and state capital of the country, which Cheddi Jagan International Airport and Port of Georgetown are both located. This can make shipping your goods much easier. USG Shipping Line can ship anything from documents, small goods, or vehicles. Quotes can vary depending if you are shipping a Less Than Container Load (LCL) or Full Container Load (FCL), but we can help you evaluate and choose which better fits your specific needs.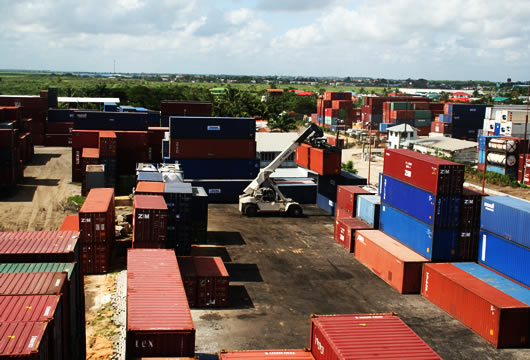 Shipping to Georgetown: Special rates for Commercial cargo and Household goods, we can offer you from any place in US to Georgetown port, we can help you with all yours enquires and paperwork. Any other information please contact the Guyana Embassy in Washington DC.