Shipping to Dominican Republic from USA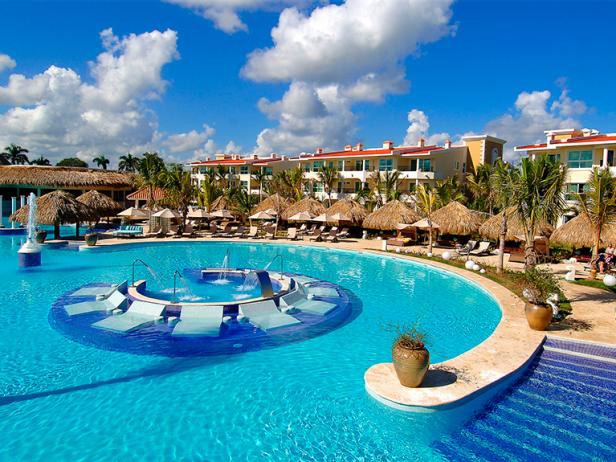 Dominican Republic is located in the Caribbean Islands, sharing land borders with Haiti. It's the second largest Caribbean nation by both population and area with an estimated 10 million people and 1 million living in the country's capital, Santo Domingo. A large part of the country's economy is led by import, export, and foreign investments.
We offer Ocean freight to all major ports in Dominican Republic. Our team can help you decide which options are best for your cargo as we have different options available. Our available options include 20' & 40' standard, 40' High Cube, and consolidation services. Dominican Republic's main cargo sea port is Haina Occidental Port located west of the country's capital.
Main Ports Include:
Haina Occidental Port
Port of Santo Domingo
Multimodal Caucedo Port
Port of Puerto Plata
Port of Boca Chica
Port of San Pedro de Macoris
Central Romana Port
USG Shipping can move your vehicles either by container (20' & 40' available) or Roll on/Roll off. We can help you relocate shipping your household goods and vehicles together! Our team offers special rates on Roll on/Roll off (Ro/Ro) to Dominican Republic. Our rates are very competitive from anywhere from the East coast and Houston USA to any destination city in Dominican Republic. Weekly sailings available to Dominican Republic, get your special low rate and we can book your vehicle on the next sail. Contact us on special Ro/Ro rates to Panama from the US.
Air Freight
USG offers air freight to Dominican Republic delivered to any major airport throughout the country or door-to-door service. We know that some freight is time sensitive, that's why we offer Standard air and Express air freight. We can simply quote you with weight and dimensions of your cargo along with your zip code in the US and post code in Dominican Republic.
Contact us for Inquires & bookings on your freight to Dominican Republic