Shipping to Algeria from USA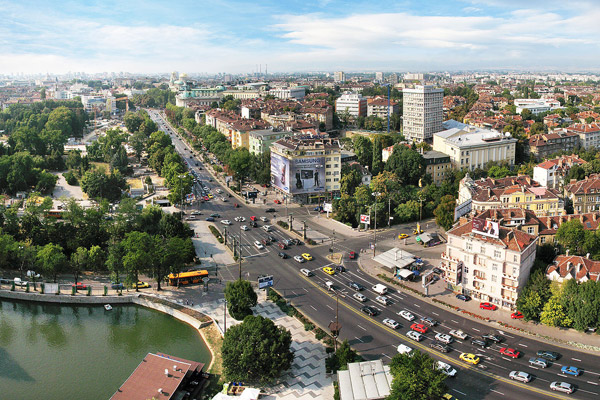 Algeria is a country in North Africa on the Mediterranean coast. The capital and largest port is Algiers.We are very well specialized on shipping Oil Industry Equipments to Algeria however we can ship all type of cargo including household goods, Autos and ay other type of commercial items.
Customs clearance in Algeria required so many preparations so please make sure to contact Algerian Customs before making the decision on your shipment.We have French and Arabic customer services for the native Algerian. It is important to obtain all the paper work from the Algerian Embassy in Washington DC before shipping your household goods.
USG Shipping offers full container and consolidation services from your location in the US or Canada to all the seaports in Algeria. We also offer Car Shipping services to Algeria. Shipping International Cargo to Algeria is no longer a challenge with US General Shipping. We offer full door to door service to Algeria.
Please see below the list of the ports in Algeria where we offer shipping services:
Shipping to Algiers
Shipping to Djendjen
Shipping to Oran
Shipping to Skikda