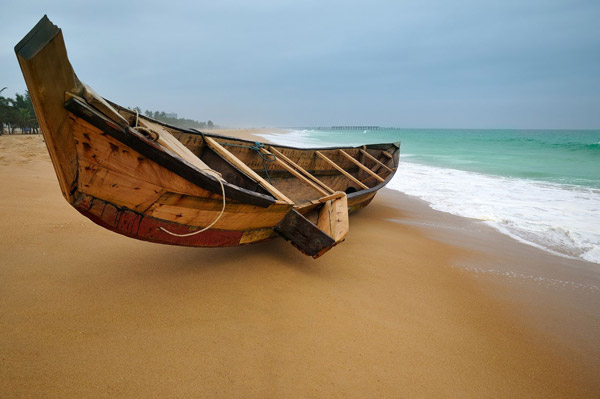 When it comes to shipping to Togo, there are certain details that need to be verified before USG can provide you with a quote! The first thing is the commodity, then the size of container needed and lastly the origin of your cargo!
Togo is a Country in West Africa Bordered by Benin to the East, Ghana to the West, Burkina Faso to the North. The Capital and only port of entry are Lome.
Shipping to Lome: Lome is the capital, largest city and main port of entry in Togo.  The port of Lome is an import port with a Free trade Zone and handling variable cargo. We have a special rate for shipping to Lome and assure to offer the lowest ocean freight rate for shipping to Lome.
French is the official language in Togo so if you are native and would prefer to communicate in French at USG Shipping we have French Speaking Representative for your comfort. Shipping to Togo is a very simple process once you use the expertise of our team. We can ship from any locations in the US or Canada to Togo. We have special rates for Food, Vehicle, and Household goods to Togo. We can deliver the container to your or your supplier's door and have it picked up once all loaded.
We ship any type of cargo to Togo including used tires, Cars, Household goods, Food, and used computers. The transit time for the freight to Togo varies based on the origin and carriers that we will be using.
Special Auto Rate to Togo:
4 cars from Newark or Miami only $3400.00
Please follow and like us: