Shipping to Djibouti from USA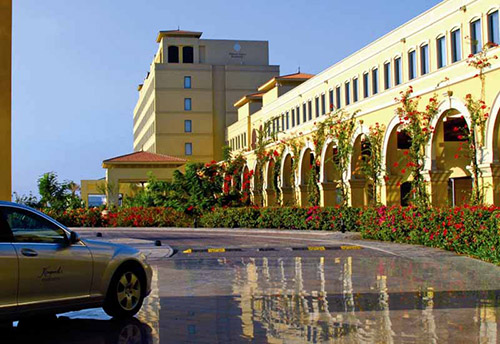 The Port Djibouti is one of the most strategic port in the World. Djibouti is the port of entry for shipping to some other countries including Ethiopia. Also, because of all the military bases in Djibouti there are so many requests to ship military and diplomatic cargo.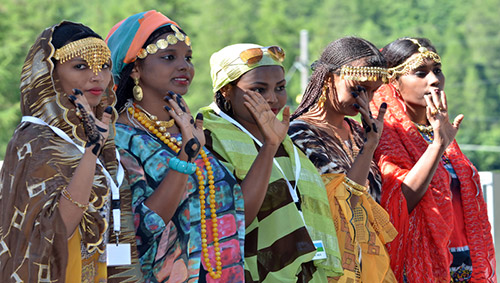 Port of Djibouti is one of the most protected ports in Africa and has capacity for any type of cargo. USG Shipping offers extended shipping service to Djibouti. We can ship your cargo to Djibouti no matter if it is less than container, full container hazardous, over-sized cargo or military.
We have a special rate for over-sized construction equipment out of Houston, Boston, Bayonne, Baltimore, Savannah and Jacksonville. We have service contracts with the most reliable shipping lines to Djibouti. Our services include:
- Shipping Boxes to Djibouti
-Shipping Cars to Djibouti
- Shipping Containers to Djibouti
-Shipping Truck to Djibouti
Air Freight to Djibouti
USG Shipping Line also offers Airfreight service to Djibouti Airport.