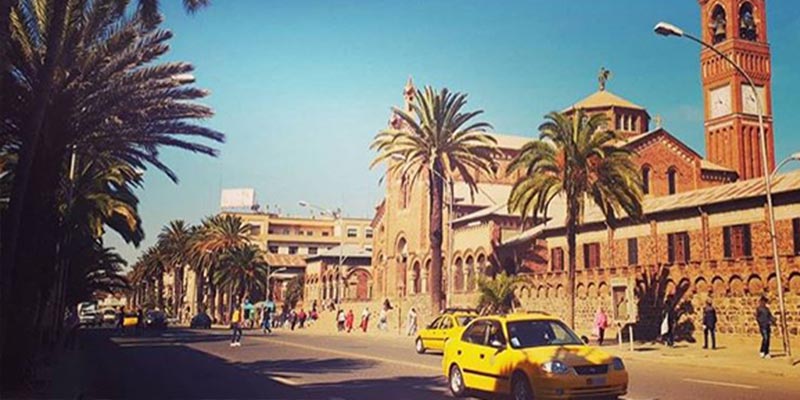 For shipping to Eritrea, please contact us for a quote or use our instant rate requests for instant pricing. Massawa is the only major port of entry in Eritrea. Due to many years of civil war and some logistics issues port of Massawa is not fully functional, however with few carriers left USG shipping Line offers full container service to Eritrea.
As one of the leading shipping companies to a port of Massawa, We offer the following shipping services in Eritrea:
-Shipping Container to Eritrea
– Shipping by Air to Eritrea
Our agent in Dubai and Europe will transship your own container to Eritrea.
Massawa
The port of entry in Eritrea is Massawa which is a city in the Red Sea Coast of Eritrea. Shipping to Massawa is very challenging and require finding the shipping company with knowledge and expertise. At this time USG Shipping Line offers shipping service for full container only via Jebel Ali.
You can either by your own container, otherwise, we will be using the carrier's container for your shipment. There are few international carriers that have service to Massawa, but due to lack of equipment, most of the terminals at this port are not operatives.
Here at the USG Shipping, we know which and how to ship your cargo to Massawa.
If you are looking to form the US to Massawa, the USG Shipping is here to help you. We have special rates for Humanitarian Organization and will also guide you on each step.
Air freight to Eritrea
We offer Airfreight service in Asmara. The minimum charge is based by 100kg for shipping to Eritrea. You need to contact us with the dimensions and weights of the boxes or pallets that you like to ship and we will make sure to provide you with the most competitive Air Freight rate to Eritrea.
Please follow and like us: