Shipping to Indonesia From USA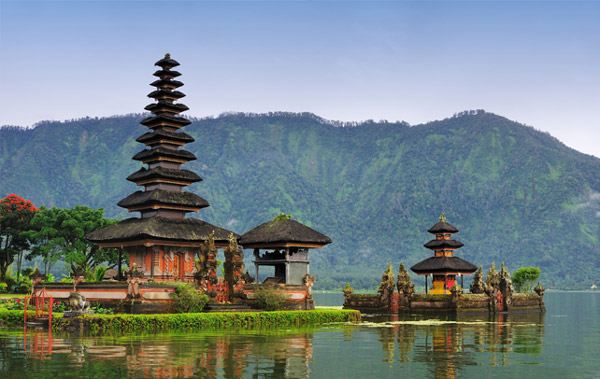 Indonesia is a country in South East Asia and it include the 34 provinces. The country is the fourth populated country in the world. Jakarta is the largest city and the Capital of the country. Indonesia borders Malaysia, East Timor and New Guinea. The main commodities imported from USA to Indonesia are Machineries and Food Stuffs.
Ocean Freight to Indonesia
USG Shipping offer all types of Ocean Freight solutions to Indonesia. Our services include Containers shipping and less then Container shipping. USG also handle the shipping of any type of cargo from USA to Indonesia. Regardless the volume or weight of your cargo, USG can ship your household goods or commercial from any places in the US or Canada to Indonesia.
Please see below the list of ports in Indonesia where we offer shipping services: to:
Port of Jakarta
Port of Ponjong
Port of Belawan
Port of Surabaya
Beside the ports mentioned above there are other smaller ports in Indonesia so if you are planning to ship to any other ports please contact us directly.
Air Freight to Indonesia
USG Shipping offer shipping services by Air to all the International Airports in Indonesia. We offer Door to Airport and upon request and for smaller volume we can provide you door to door services.
Below you can find the list of some of the International Airports in Indonesia.
Halim Perdankusuma International Airport
Achmad yani International Airport
Juanda International Airport
Adisumarmo International Airport
Hang Nadim International Airport