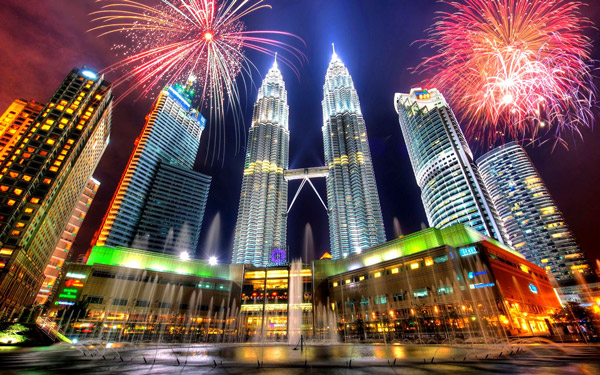 Located at the Southern Malaysia, Singapore is an island State, a Financial center for the global economy; with multicultural population and a tropical weather is the focus of the business where converge in the narrow street the sense of Indian, Asiatic and Arab populations.
Also is the busy container transshipment port in the world as offer connection to over 600 ports and more than 120 countries, the port have special terminals to handle Petroleum, Oil and natural gas products as well steel products and cement, it also had a terminal for vehicles since is one of the major automotive transshipment hubs in the area.
Shipping by Seasdf
Via ocean we can offer you rate for containers 20′ ST, 40′ ST/HC, Less container load or LCL cargo; with the best rate in the market. Transit time of 25 days approximately from west coast and 32 days approximately from the East coast and weekly sailings. For LCL rates at moment of rate enquire you need provide the # of pieces, dimensions and weight.
Shipping by Air
Via Air we have plenty of way to ship your cargo in a fast and easy way, from door to door for small parcels or large boxes; and for commercial cargo we have several contracts with the airlines with attractive rates and specials all year long, please keep in mind at moment call to ask by the rates we will need the # of boxes, dimensions and weight.