Shipping to Bolivia from USA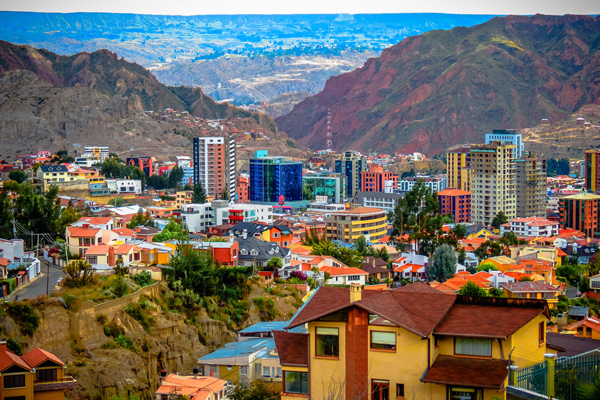 Bolivia is a small country in South America compared to their neighboring country, Brazil and Argentina. Bolivia's main economy are agriculture, forestry, mining, and manufacturing many goods, meaning shipment in the country is a necessity.
Viru Viru International Airport in Bolivia is fairly close to the center of the country making it easy to ship your cargo through Bolivia. USG Shipping can offer the most economical way to ship your goods throughout the country. We can ship almost anything, contact us directly for more information on shipping to Bolivia.