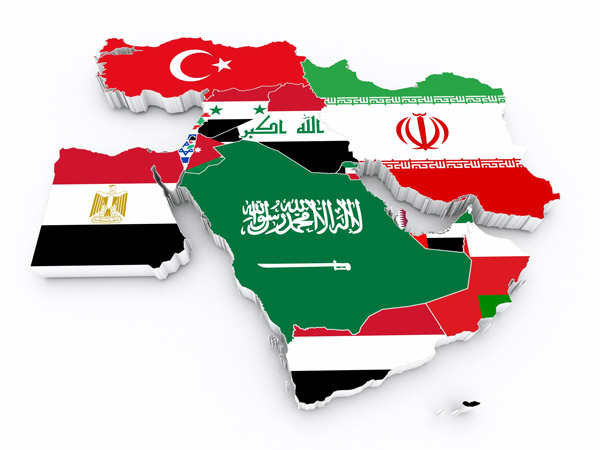 Shipping to Asia from USA
USG Shipping is the master in the industry for shipping overseas to Asia . We are your trusted providers of container shipments of all kinds and sizes, with the resources to ship your boxes via air freight or ocean freight to Asia from anywhere in the USA or Canada. When you're looking for hassle-free air freight or ocean shipping, look to us for help. USG offer unparalleled rates on air freight shipping to Asia and container shipping to Asia . Our friendly team will help you send anything from multi-container shipments to smaller packages to vehicles.
When filling out our quote form, be sure to have your pick-up location, final destination and the type of goods ready to go. This is what we need to provide you with a fast, accurate estimate. USG Shipping is your source for accurate pricing and quick responses. We look forward to hearing from you soon!
About Asia
The largest and most populated continent in the earth and divided to South Asia, South East Asia, East Asia and Middle East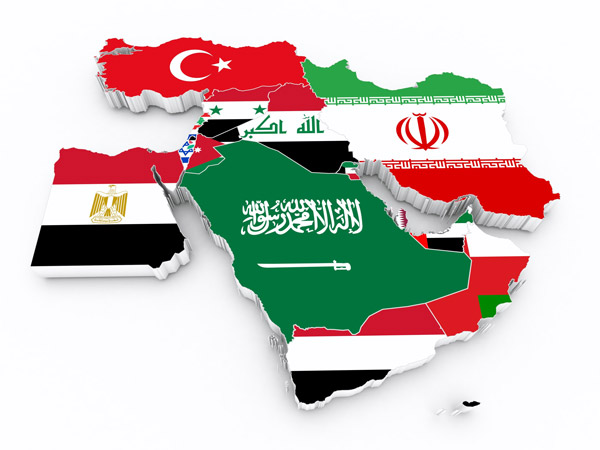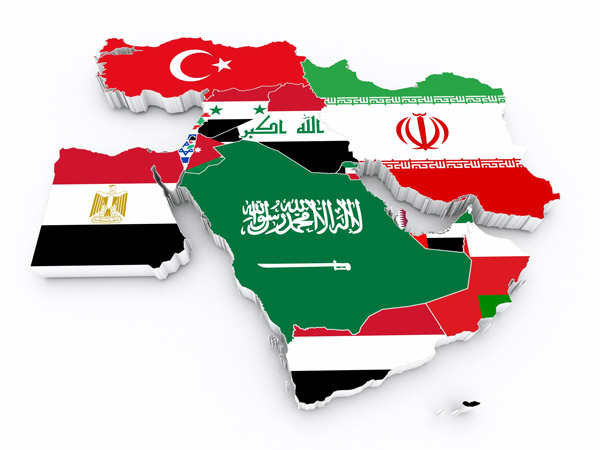 Shipping to Other Asian Countries :
Shipping to Bangladesh
Shipping to Cambodia
Shipping to Indonesia
Shipping to Malaysia
Shipping to Singapore
Shipping to Thailand
Shipping to Vietnam