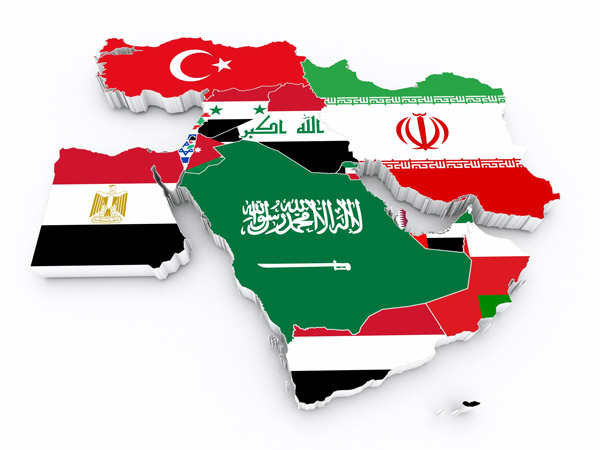 Shipping to Asia from USA
USG Shipping is the master in the industry for shipping overseas to Asia. We are your trusted providers of container shipments of all kinds and sizes, with the resources to ship your boxes via air freight or ocean freight to Asia from anywhere in the USA or Canada. When you're looking for hassle-free air freight or ocean shipping, look to us for help. USG offer unparalleled rates on air freight shipping to Asia and container shipping to Asia . Our friendly team will help you send anything from multi-container shipments to smaller packages to vehicles.
When filling out our quote form, be sure to have your pick-up location, final destination and the type of goods ready to go. This is what we need to provide you with a fast, accurate estimate. USG Shipping is your source for accurate pricing and quick responses. We look forward to hearing from you soon!
About Asia
The largest and most populated continent in the earth and divided to South Asia, South East Asia, East Asia and Middle East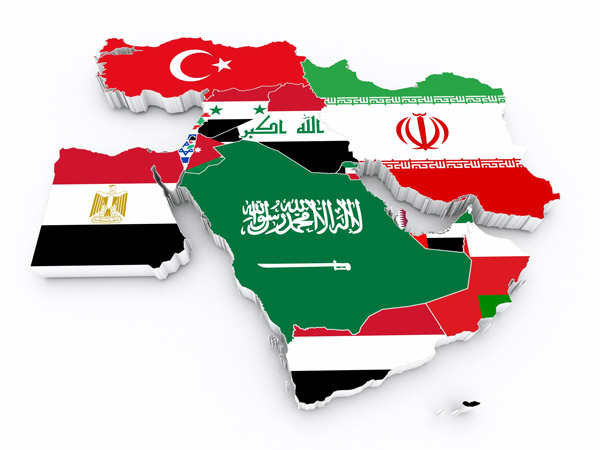 Shipping to Other Asian Countries :
Shipping to Bangladesh
Shipping to Cambodia
Shipping to Indonesia
Shipping to Malaysia
Shipping to Singapore
Shipping to Thailand
Shipping to Vietnam
FAQ
– How Long Does it Take to USG Ship from USA to the Asia?
Typically, shipping to the Asia from United states will take anywhere from 1-35 days, depending upon the mode of transport chosen and the destination of the goods within the Asia. Express shipping by air freight is the fastest option, taking 1-8 days. Air freight takes anywhere from 2-15 days, and sea freight takes anywhere from 15-45+ days.
– Is it mandatory to insure the shipment to Asia?
For peace of mind and safety of the cargo is proposed. The carriers have a minimum liability under international conventions for loss or damage to customer shipments. In the case of any problem and losses, your compensation is normally calculated against a "standard" negligent liability clause made by carrier as their rule. USG suggests Insurance covers the 'gap' between our "standard" liability and the full value of your goods with the best rates.
– How you can get a quote for shipping to Asia From USG?

You can apply in free quote section in our site or you can send one email to Rates@usgshipping.com You can also call to USG:310-326-2200.
– How can you track the USG shipment to Asia?
To track your shipment that you signed with USG, simply you can call us to 310-326-2200 or send an email to us for tracking.
– How to ship my products to Asia?
Even if you consider the business targets a local market, there's still a chance you'll have customers ordering your products from outside your home country.
Shipping to Asia from United States sounds difficult at first because of the distance—international shipping issues for discussing with huge or non-experience carriers and accounting for custom duties and taxes and other fare, can lead to avoid Asia shipping expansion entirely. USG make these process easier on behalf of Asian shipping experiences.
Please follow and like us: