Shipping to Belgium from USA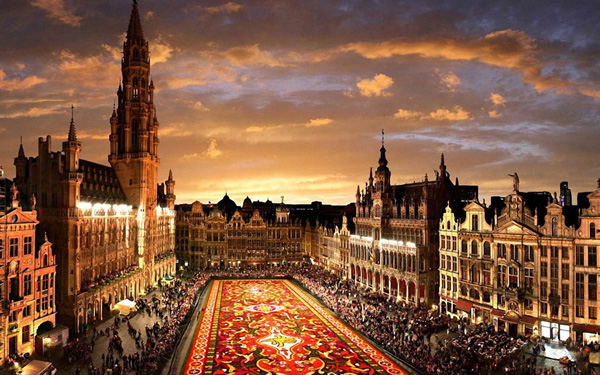 Belgium is a country in Western Europe and one of the founders of the Union European. It has three official languages of French, Dutch and German.
Brussels is the capital of the country. Belgium has one of the largest Transshipment port in the Europe, Antwerp is considered as one of the busiest port in the World. With all of Belgium's main import and export going through the port of Antwerp. The port's vast size is capable of handling many different options for example: Wide Load, 20' & 40' Containers & More.
USG Shipping offers full container, consolidation and Airfreight shipping service from your door in the USA or Canada to Belgium. Provide our team your destination city and dimensions & we will gladly quote your freight.
We offer freight services to the following cites:
Shipping to Brussels
Shipping to Antwerp
We need each step of the process to ship to Belgium. As one of the leader in the industry we are offering service for all types of Cargo to Belgium.