Shipping to Italy from USA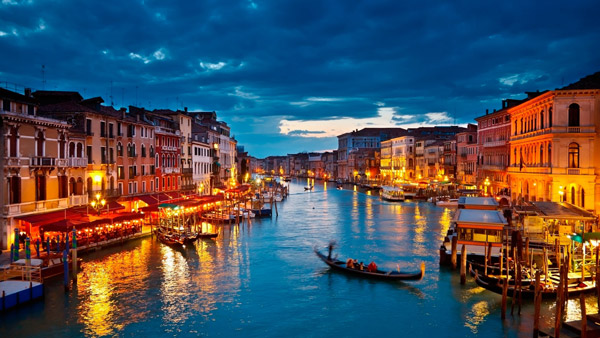 Italy is located in Southern Europe bordered by Slovenia, Switzerland, Austria, and France. The country consist of the Italian Peninsula and the two largest Mediterranean islands of Sicily and Sardinia. Italy's largest city and capital is the city of Rome. Italy is one of the world's most leading country in world trade and exports.
Italy has many main ports where they offer a number of services: Full Container Load, Less Container Load and Wide Load. Italy's ports are located throughout the country.Please see list below of some of the main cargo ports located in Italy:
Port of Genoa
Port of Venice
Port of Napoli
& many more!
Air Freight
USG Shipping Line can make it hassle free with door-to-door transportation. Malpensa International Airport handles a high volume traffic of about 410,000 tons of cargo annually. This can be considered one of Italy's strong points. Contact us today to quote your freight.