Shipping to Croatia from USA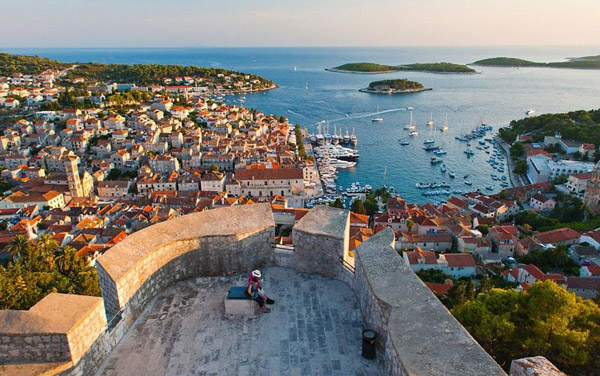 Located between Central and Southern Europe, Croatia is a country located off the shore of the Adriatic Sea. Across the sea from Croatia is Italy and shared land borders with Slovenia, Hungary, and Bosnia. The country's population is around 4.28 million people. The country is divided by 20 counties and Croatia's capital is the city of Zagreb. All major sea ports and airports lead to the country's capital.
Many ships serve Croatia's many islands and coastal cities. Shipping ocean freight to Croatia from anywhere in the US is simple when you use a trusted and experienced shipper like USG. We can load and ship your cargo to any destination in Croatia. There are many shipping options available for your cargo specific needs. Our team is happy to assist you in finding what option is best for you. Ports in Croatia offer 20' & 40' Containers, Roll On/Roll Off (RoRo), and more. USG offers transshipment from the port in Croatia to anywhere in the country. We offer great rates on ocean freight from household goods, vehicles and commercial freight.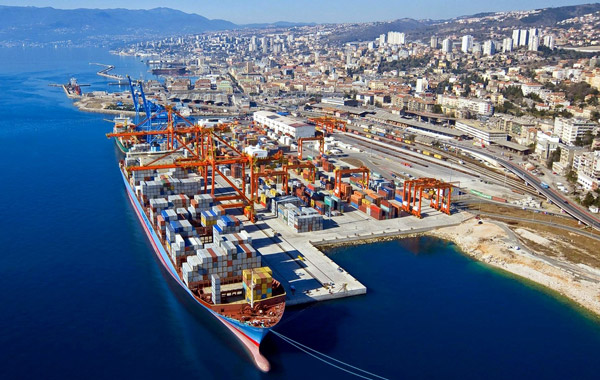 Air Freight to Croatia
There many international airports located throughout Croatia. Zagreb International Airport is the country's busiest international airport. Our team can get you low rates on your air freight cargo, simply provide us with the weight and dimensions of the cargo with the zip code is the US and your postcode in Croatia.