Shipping to United Kingdom from USA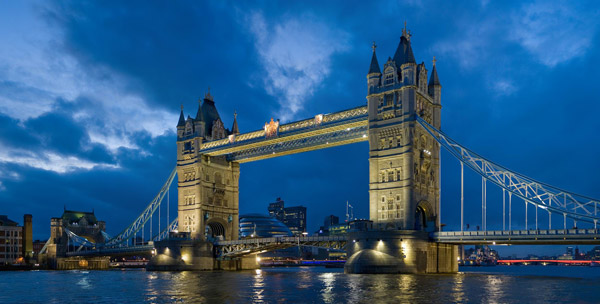 Shipping to United Kingdom
United Kingdom is located in Northern Europe. The country is bordered by the Republic of Ireland by land and by sea the UK is bordered by the North Sea, Atlantic Ocean, and the English Channel to the south. Shipping via ocean to the UK will not be a hassle as the country has various ports where USG Shipping offers our services.
An estimated 95% of freight enters to the United Kingdom by sea, the UK is one of the major shipping destinations from the .U.S. We offer port-to-port service as well as door-to-door transshipment. Contact us for a quote on your shipment to th
Please see the list below of cites we offer our shipping service:
Shipping to Thamesport
Shipping to Felixtow
Shipping to Southampton
Shipping to London
Shipping to Birmingham
Shipping to Manchester
Shipping to Liverpool
Shipping to Glasgow
Shipping to Grangmouth
Shipping to Immingham
Shipping to Belfast
Shipping to Plymouth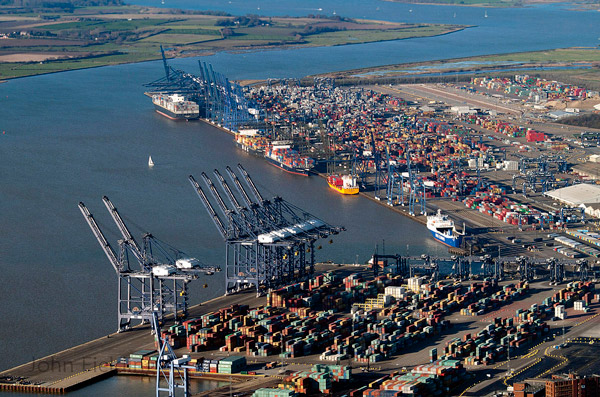 Air Freight
We offer air freight to many international airports in the UK from the US. One of the busiest airports in the UK includes London Heathrow International Airport. We can ship anywhere in the country from Kirkwall to Penzance and everything in between. USG Shipping offers a door to door service for all your commercial items from anywhere in the US to any commercial location in the UK. Please contact us to better assist you in finding the best price for you.