Shipping to Ireland from USA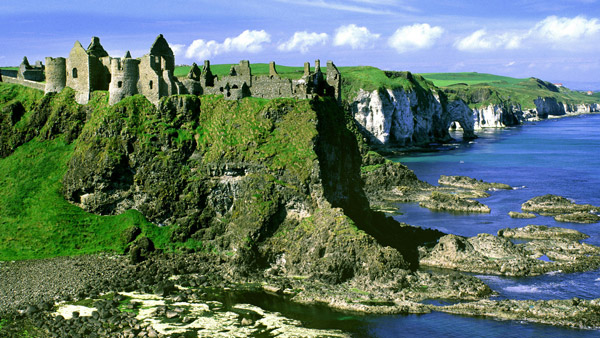 Ireland is an island in the North Atlantic to the west of Great Britain. Ireland is the 3rd largest island in Europe. Dublin is the capital and largest city of the country. Ireland is a part of the United Kingdom and for most of the part have the same import and export regulations as United Kingdom.
USG Shipping Line offers full container, consolidation and Airfreight shipping service from any locations in the USA or Canada to Ireland. Dublin Port is the main port of Ireland, it's also Ireland's center for commerce, finance, and culture. Contact us today to transport your house hold good or commercial goods.
Shipping to Dublin
Shipping to Drogheda
Shipping to Galway
& more