Shipping to Romania from USA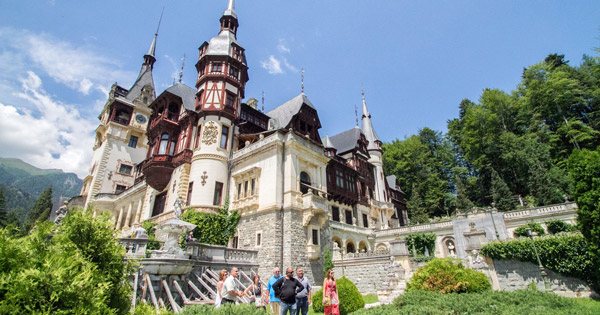 Romania is a country located in the South East and Central Europe. It is bordered by Black Sea, Hungry, Serbia, Ukraine, Moldova and Bulgaria. Bucharest is Romania's capital, being the largest city in the country. The city is located in the southeast of the Romania. The country's main port cities are Constanta and Galati.
More than half of the import and export in Romania is by Sea. Port of Constanta is the largest port in the black sea and it is one of the busiest ports in Europe. Other ports include Port of Galati it's located on the Danube River. Here at USG shipping we can offer you the shipping service to Constanta or transshipment to anywhere in Romania. The Romania Border Police is responsable for verifying all the import documents and release the cargo to the consignee in Romania.
We also offer shipping service to Bucharest .We ship both 20ft & 40ft Containers and LCL cargo to Romania from anywhere in the US. USG is among the best for "Shipping to Romania from USA. Please see below the locations where we offer shipping services in Romania from US.
- Shipping to Bucharest
- Shipping to Constanta
- Shipping to Galati
Air Freight to Romania
USG shipping Line also offers Air freight shipping to the Bucharest International Airport. We can pick up your boxes or package from any locations in the US or Canada and ship them with the next available flight to Bucharest. Please contact one of our team for rates, bookings and inquiries for Ocean and Air Freight. As one of the well known Shipping Companies to Romania, We are specialized in:
- Car Shipping to Romania
- Shipping Container to Romania
- Cargo to Romania