Shipping to Poland from USA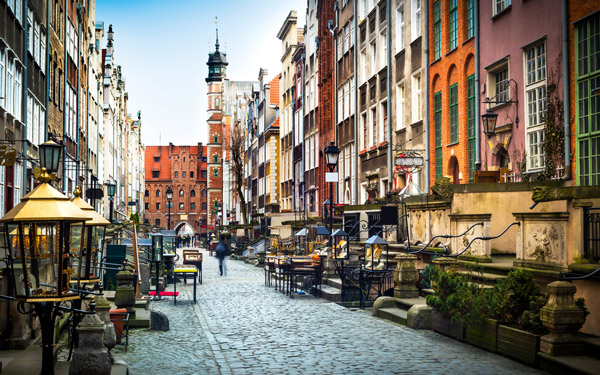 The republic of Poland is East central European country next to Germany on the west and bordered by Check Republic, Slovakia, Ukraine, Belarus and Lithuania, the country has access to international water via Baltic Sea and ranked as 9th largest country in Europe. As the others EU countries is how duties and taxes are assessed on vehicles. The exact coast will vary depending on the specs of your vehicle, how much did you paid in transport, Insurance and whether you qualify for duty free import.
If you are relocating to the country and declaring residency in your new home, then you may be eligible to ship a car duty free as part of your personal effect, you'll have to advise customs and complete all documentation requested for import as well an import declaration to prove that you've owned the car and driven it in the US for more than 6 months as well others steps that your Customs Broker will advice.
We offer shipping service to Port of Gdnask and Port of Gydnia in Poland. We also offer freight services to Warsaw and many other cities. We ship both 20ft & 40ft Containers and LCL cargo to Poland from any where in the US. Customers can either load the containers on their own or alternatively they can assign us to do the loading for them. We also offer Airfreight shipping to the Warsaw International Airport. Please contact a member of our team for rates, bookings and inquiries.
Please see the list of the locations where we offer the shipping services
Shipping to Gdansk
Shipping to Gydnia
Shipping to Wasrsaw

Air Freight to Poland :
US General Shipping offers shipping services for your cargo to Poland by Air. To have a rate, you need to porvide the volume and weight of the cargo along with type of commodites , origin and transit time needed. USG is the right service provider when you need to ship to Poland.