Shipping to Peru from USA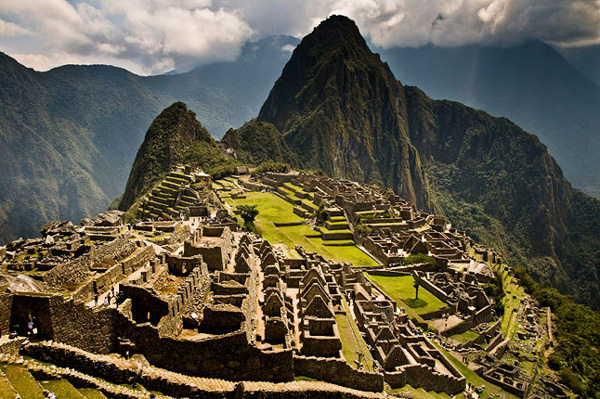 Peru is located on the north-west side of South America, Peru is visited by over 300,000 Americans each year making Peru a multicultural country. If it's relocating to Peru or shipping commercial cargo USG Shipping Line is the most trusted way to go.
Although when shipping to Peru you are expected to pay custom and duty charges when you're importing cargo, we can help you guide and make shipping your goods easy. The custom duty on household goods imported to Peru is approximately one fifth or 20% if the value of all the items. All items will be checked and determined the value of the cargo by custom officials once it arrives. Please contact a trusted and reliable company like USG Shipping Line for your next shipment to Peru. To be on the safe side always check the latest regulation with Peru Customs and Embassy in Washington DC.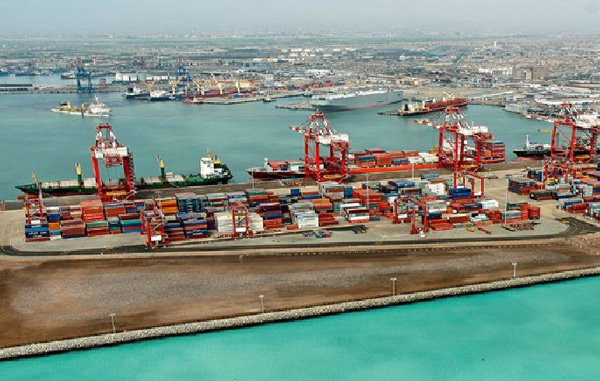 The main port of entry is Callao, but as well depending of the ocean line we can go to Paita, Chimbote or Matarani if the services are available, as depending of the amount of cargo per port, otherwise are skipped; via Arica Chile will be also an alternative to go to Tacna and cities closer to this destination.
Please let us if you need any help for shipping to Peru?