Shipping to El Salvador from USA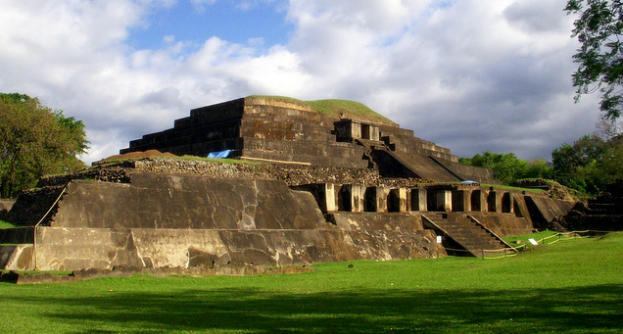 The El Salvador is the smallest and highly populated country in Central America. The El Salvador coastlines the Pacific Ocean, their main cargo port in the country is Port of Acajutla. The port lies to the west of the country's capital, San Salvador. This port is the country's main import facility. If you're looking for an international freight forwarding company to ship your commercial cargo USG Shipping offers a great low-cost rate. We offer a variety of shipping options available to El Salvador. Our team can assist you in choosing which best fits your cargo needs. There is a weekly shipment for all the freight to El Salvador. You can find some information about imprting from El Salvador or exporting to El Salvador at International Trade Administration.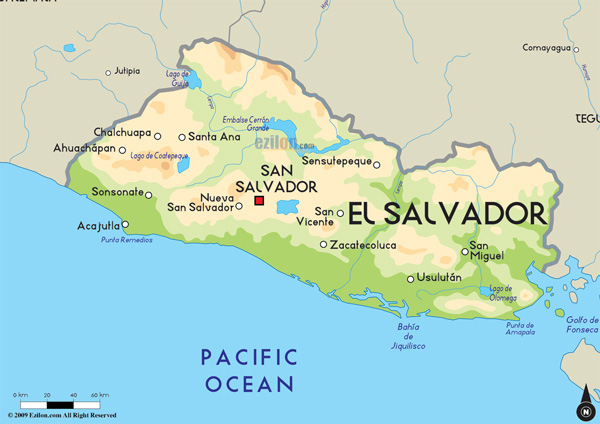 Please check information about Port of Acajutla in El Salvador, where we offer container and consolidation services:
Air Shipping to El Salvador :
USG Shipping offers air freight to all major international airports. We offer air freight for all types of shipments from a couple boxes to pallets and vehicles. Here at USG we understand that shipments may be time sensitive, but we can help with shipping your goods at a low rate. For a quote provide us with the destination city in El Salvador, weight, and dimensions of your cargo. Contact us today for more information regarding your shipment to El Salvador. We provide special services for moving.
Shipping Cars to El Salvador :
Here at US General Shipping, we have a bi-weekly shared container if you are shipping one car only, we can also provide you the full container service if you are planning to ship a few cars or mixed commodities with car and other goods in the same container. Any question about car shipping to El Salvador, please call or send us an email.
With both English and Spanish speaking agents to facilitate the communication, We make sure that we provide a high quality customer service to our clients. USG is the right partner for shipping to El Salvador from US. Your cargo to El Salvador will be handled by a reliable team so please contact us if you need a rate to ship to El Salvador.