Shipping to Ivory Coast from USA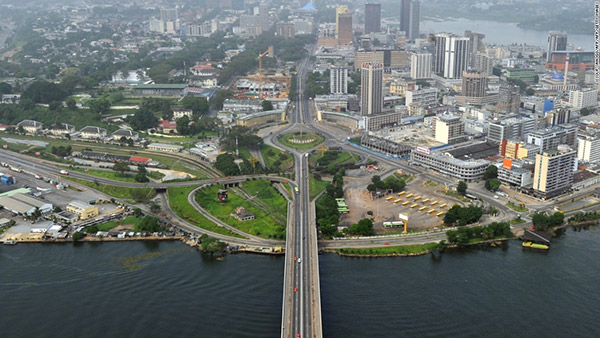 Côte d'Ivoire or Ivory Coast officially the Republic of Côte d'Ivoire is a country in West Africa. It borders Liberia, Guinea, Mali, Burkina Faso and Ghana.
USG Shipping Line provides all types of shipping services from USA or Canada to Ivory Coast.With an advantage of having French speaking representatives and many years experiences in the industry we will make sure to provide you the most reliable information for shipping to Ivory Coast
All the Ocean Freight shipment to Ivory Coast will go by Abidjan which is the only port of entry in the country. USG Shipping Line will arrange the pick up, trucking, loading of your shipment destination Abidjan. We have special Auto rates to Ivory Coast. Please contact us with the details of your shipping needs and we will make sure to quote you with Prices and Shipping Instructions to Ivory Coast.
Shipping to Ivory Coast is no longer a challenge once using the professional Freight Forwarder with many years of knowledge and expertise on the transportation to Ivory Coast. We have extended knowledge on International Shipping to Ivory Coast, Cargo Shipping to Ivory Coast and Container Shipping to Ivory Coast. We are working direct with some of the largest Ivory Coast Shipping Companies. We will help you step by step for shipping your Cargo to Abidjan .
Air Freight to Ivory Coast:
Port Bouet Airport Or Felix – Houpouer- Boigny International Airport is the major International Airport in Ivory Coast and. It is located in the South East of Abidjan. It is the largest Airport of the country. USG Shipping Line offer Air freight to Ivory Coast in a weekly base. Please contact us for more details!