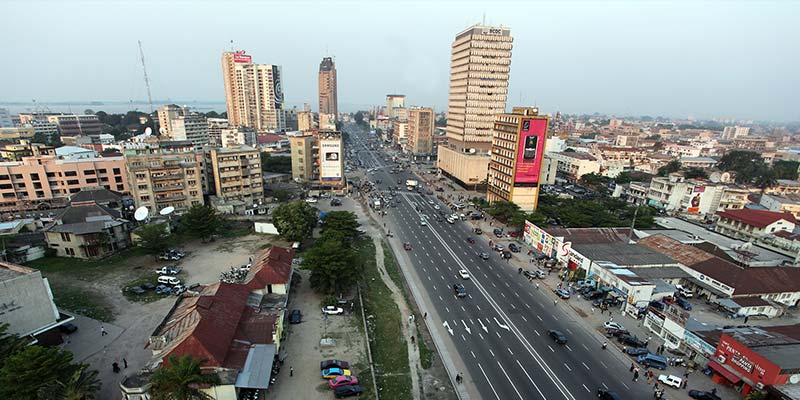 Shipping to  Congo (DRC)
USG offers very reliable shipping services from any locations in the USA and Canada to 
DRC
. Also at USG Shipping company, we have a French Speaking representative if you prefer to communicate in French. We offer full container service from your or your supplier's place to the port of Boma and Matadi in 
DRC
. USG shipping also offers flat rack container shipping service for your truck, bus, and construction equipment from Houston and all the ports in the East-Coast to Boma. As of now CMA, 
Maersk
, and PIL call the ports in the Democratic Republic of Congo. People always confuse Congo DRC with Congo but these are two different countries with the different ports of entries.
– Shipping Boxes to DRC ( Democratic Republic of Congo )
– Shipping Container to DRC ( Democratic Republic of Congo )
– Shipping Boxes to the DRC (Democratic Republic of Congo )
We have special Auto rates for shipping to DRC from New York and Houston. We can ship 4 or 5 cars in the 40 footer container.
The Democratic Republic of the Congo also referred to DR Congo or DRC is a country in Central Africa. It is the second-largest country in Africa. DRC has two major ports of entry. The ports are Boma and Matadi. Some shippers prefer Matadi and some other rather ship to Boma.
Shipping to Boma: Boma is the second largest port of entry in DRC.  When Matadi is under the European company's operation, Boma is still working under local management and some regulations are not enforced like Matadi. From the US, CMA is the only carrier covering this port but Maersk has some limited service as well. 
Shipping to Matadi: Matadi which means Stone is the Capital of Bas- Congo. Port of Matadi is the major port of entry in the Democratic Republic of Congo. Port of Matadi handled and managed by the private European organization.USG Shipping Line specializes in shipping cars, household goods and almost any type of commercial cargo from any place in the US or Canada to Port of Matadi in the Democratic Republic of Congo. Shipping to Matadi requires obtaining the ECTN (Ferry) number. The ECTN number must be validated before the arrival of the cargo and it gets listed on the Bill of Lading. With the ability of many years of experience in shipping to Matadi, USG Shipping is fully ready to handle your container shipment from the start to finish. Please see below the type of containers used for shipping to Matadi.
Please follow and like us: