Shipping to Zambia from USA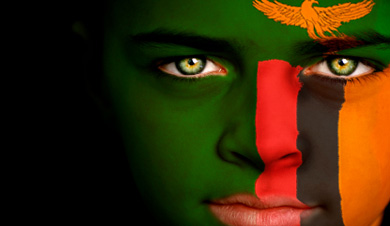 Republic if Zambia is a landlocked country in South side of Africa. The country borders Congo, Tanzania, Malawi, Mozambique, Zimbabwe, Botswana, Namibia and Angola. The capital and largest city is Lusaka.
Zambia does not have access to the seaport however carrier are using few port of entry in Africa as a Transshipment port. We can offer you the shipping to Zambia either by Beira, Dar Es Salaam and Durban. The most convenient Way is Beira and it has the shortest distance. Shipping to Zambia is no more a challenge once you use USG Shipping 's expertise.
USG Shipping Line offers shipping service to Lusaka and Ndola in Zambia. Both of these locations have Customs Yard with carrier depot where the container needs to be cleared and unloaded. Usually carrier will offer 7 days free of charge for the consignee to return the equipment.
We also offer Air Freight to Zambia. To find the rate for shipping your cargo to Zambia by Air you need to provide us the volume and weight along with the origin of the shipment.
We also offer the best rate for Shipping to Ndola. Please check the import regulation at the Zambia Revenue Autority and make sure that you know all the details.