Shipping to Tanzania from USA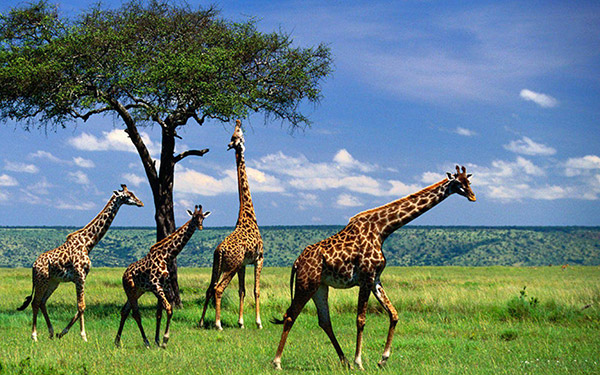 United Republic of Tanzania is a country in the Eastern- Africa. The country bordered by Uganda and Kenya to the north, Burundi, Rwanda and Congo to the West, Malawi, Zambia and Mozambique to the Ocean.
USG Shipping Line offers shipping service to three destinations in Tanzania. Dar Es Salaam is the main port of entry into Tanzania however, we can also ship your cargo to the port of Tanga or Zanzibar.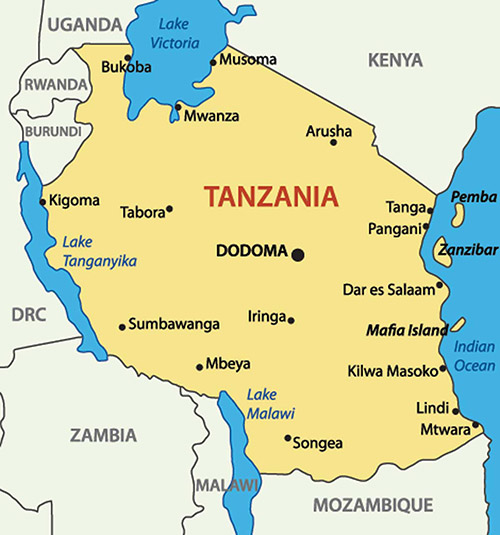 USG Shipping offers a very reliable service to Dar Es Salaam. We can ship your cargo to Tanzania from any location in the US or Canada. We also offer less than container load to Dar Es Salaam.
To release your cargo in Tanzania you can either request Original Bill of Lading or Telex release. If you are shipping regularly to Tanzania Telex release is a better option otherwise we recommend you to request the Originals. We are dedicated to be a very reliable shipping company to Tanzania.We have service contracts with Maersk, Delmas, PIL which allow us to provide:
- Shipping Container to Tanzania
-Shipping Boxes to Tanzania
- Shipping Truck to Tanzania
- Shipping Cars to Tanzania
Air Freight to Tanzania
USG Shipping also offers Airfreight service to Dar Es Salaam and Zanzibar International Airport. Rates may depend to the volume and weight of the cargo. Our minimum charge for Air freight to Tanzania is based by 150kg.
We are specialized on shipping "Cargo to Tanzania" and looking forward to provide you the most competitive rates.