Shipping to Dammam from USA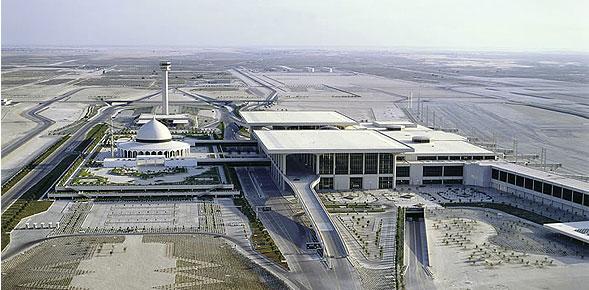 الشحن إلى الدمام
Dammam is the richest region of the world for the Oil reserved. It is the capital and largest city of the East Province of the Saudi Arabia. It contains three main neighboring cities of Dammam, Dhahra and Khobar.
The largest Airport in Saudi Arabia is in Dammam . King Fahd International airport is also the largest airport in the world in the tem of land area. Dammam has also the second largest port of entry in the country after Jeddah.
USG Shipping Line offer both Ocean and Airfreight to Dammam and some of the larger cities in the eastern region of Saudi Arabia.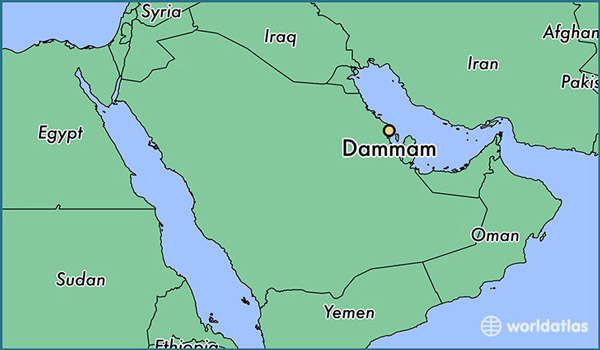 Ocean Freight to Dammam:
We can offer you all type of Ocean Freight Service to Dammam regardless the volume, weight and type of cargo.
Shipping Container to Dammam
Port of Dammam has the capacity to receive any type of container including Standard, Refrigerated, Open Top ad Flat Rack. Depending on the type of commodity, we can provide one of the above containers for shipping your cargo from any location in the United States or Canada to Dammam.
Shipping Less than Container to Dammam
With over 60 receiving terminals in the United States, USG Shipping Line is in the position to ship your boxes, Crates or Pallets to the Port of Dammam. If the volume of your shipment is less than 300 cubic feet , you do not need to book the whole container . We will quote you based by the volume that you have and if interested, we will pick up and ship them to Dammam.
Roll on Roll off and Over-Sized Shipping to Dammam
USG Shipping Line offer Roll on Roll off service from either East or West Coat to port of Dammam. If you are looking to ship just one car you may don't need to book the full container or go with the sharing container. We can just ship your car as it is with a very competitive rate. Please contact us for our special ro ro rate to Dammam.
For shipping the Over-sized Cargo like Crane, CNC machine or any other vehicles that may not fit in the container , USG Shipping Line offer the solution. We will ship them for you under our break bulk or Roll on Roll off contract. The cost may depend to the weight and volume of the vehicle.
Air Freight to Dammam
USG Shipping Line offers Air freight services to Dammam International Airport. Our Air freight to King Fahd International Airport include the pickup service from any location in the United States or Canada. Our Airfreight service also includes the Refer shipment for Frozen Items or Foods.