Shipping to Russia from USA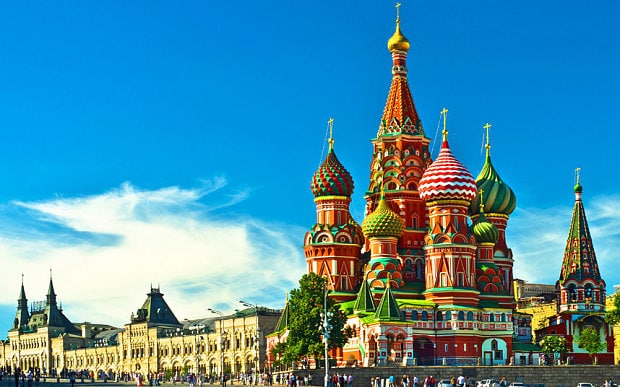 Russia is the largest country in the world with ports of entries throughout the country. Russia extends across entirely of northern Asia and much of Eastern Europe. USG Shipping offers shipping service to all the seaPorts in Russiaincluding shipping service to Moscow.
USG Shipping has a variety of shipping options, 20ft & 40ft Containers and LCL & FCL from anywhere in the US to Russia. We also offer Airfreight shipping to the Moscow and St Petersburg International Airport. We can offer a great quote on shipping your goods to Russia from the US. Please contact a member of our team for rates, bookings and inquiries.
Please see below the list of the location where offer Container or Consolidation Services in Russia:
- Shipping to St Petersburg

- Shipping to Vladivostok

- Shipping to Novorossiysk

- Shipping to Kaliningrad

- Shipping to Moscow