Shipping to Honduras from the USA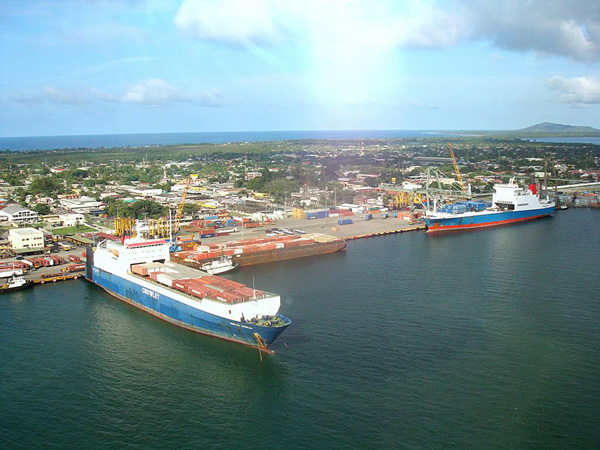 Shipping to Honduras from the US
USG provides a very unique shipping service to Honduras and that covers both USA East Coast and USA West Coast.  The service covers the inland transportation to the delivery of the container or pallet to any port in Honduras. With English and  Spanish speaking agents available in our office, you have the guaranty that every detail will be clarified and explained prior to the departure of your cargo.
Honduras is vast in size located in Central America the country which is bordered by Nicaragua, Ecuador, and El Salvador. The country lies to the south of the Pacific Ocean, and to the north by the Gulf of Honduras, a large inlet of the Caribbean Sea. Honduras ports lie on the northeast side of the country, with four convenient international airports. All major ports lead to the main city or are conveniently located to get your shipment where it needs to be.
Please contact us to get the best quote. We have direct contracts with Maersk Honduras and some other carriers. You are maybe returning citizen and moving to Honduras or a commercial shipper, here at USG we offer all kinds of solutions for your freight to Honduras.
You can find the answers to your questions for all the import and shipping regulation to Honduras at the Embajada de Honduras en Washingon DC. Please see below for ports and international airports where we offer container and consolidation services.
- Shipping to Port of Puerto Castilla
- Shipping to Port of Puerto Cortes
- Shipping to Port of San Lorenzo
Please contact us for our special rates for:
- Shipping to Honduras from New York
- Shipping to Honduras from Miami
To ship to Honduras, please contact us with the details and we will make sure to quote you.