Shipping to Germany from USA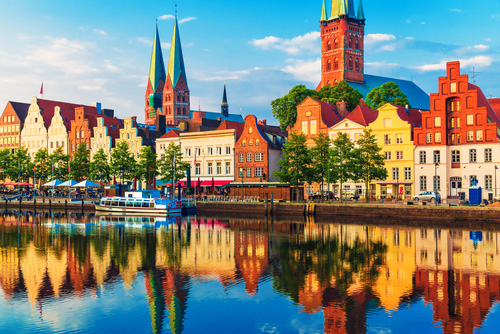 Germany is a country in West Europe and it is the most populated country in the European Union. Their largest city is Berlin, it's one of the 16 states of Germany. Its population is estimated at 3.4 million people. Germany has the largest and most powerful national economy in Europe and one of the biggest manufactures of machinery, vehicle and industrial equipment.
Bremerhaven and Hamburg are the two ports of entry in Germany. Hamburg is mostly used for containerized shipment and Bremen Haven is for oversized and Roll on roll off service. Germany has one of the best logistic and transport system in the World. Customs offices are located all over the country and cargo can be always cleared locally.
USG Shipping offer all type of shipping services to Germany. We can offer a full door to door service for your commercial cargo from your location in the USA or Canada to your warehouse in Germany. Contact us for the best quote for your specific shipment.
Shipping to Hamburg
Shipping to Bremerhaven
Shipping to Frankfurt
Shipping to Munich
Shipping to Berlin