Shipping to France from USA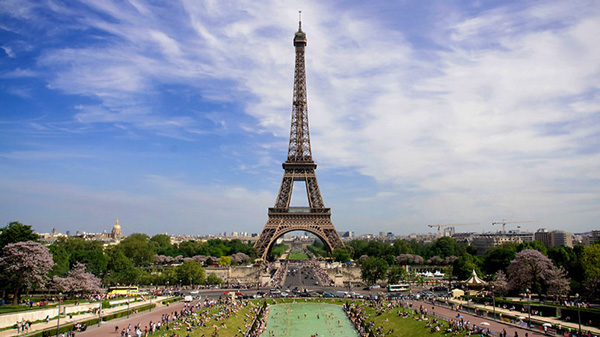 Shipping to France
France is located in Western Europe, the country stretches from the Mediterranean Sea to the English Channel and the North Sea to the Atlantic Ocean. Its one of three countries to have both Atlantic and Mediterranean coastlines, France is a substantial country in Western Europe and third biggest in all of Europe.
There are over 1400 ships which operate under direction of French Companies and each year they are transporting about 305 million tons of goods. France has numerous ports located around the country offering many destinations for your cargo. Our options include Consolidation, 20' & 40' Containers, Auto, & More. Our team can offer you low rates on your freight to France and be happy to answer any questions.
Please see below the list of the sea ports we offer the shipping services:
Port of Fos Sur mer
Shipping to Le Havre
Shipping to Marseille


We also offer services to Bayomme, Bordeaux, Brest, Calais, Nantes, Strasbourg and any other cities in France. We have agent in Paris and we are able to take care of all your shipping requests either if you are an importer or exporter.
We have special rates for shipping wines or any other type of cargo to and from France. We can provide you either door to door or door to port services from any location in the US or Canada to any locations in France.

- Shipping to Paris

Air Freight

We are working directly with Air France and all the other majors Airlines so we can receive the lowest rate for you. You only need to provide us the weight and volume of your cargo along with the zip code of the origin and within less then few hours we will provide you the most competitive Airfreight rates to France. Just click on Get A Quote, for a fast and simple quote on your shipment.
Air Freight to France: