Shipping to Portugal from USA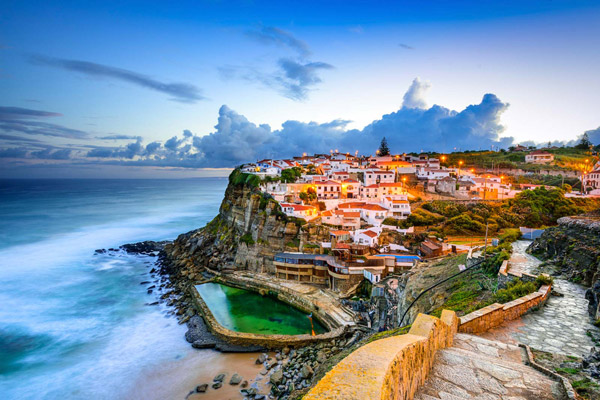 Portugal is located in South-western Europe and shared a land border with Spain. Portugal's coast lines with the Atlantic Ocean. Portugal has many large air and ocean ports located around the country's main land and islands. Transportation in Portugal is well-developed and is diversified making it simple to ship your cargo around the country. We offer our shipping services to major cities around the country. USG offers both 20' & 40' containers for either household items or commercial freight. We offer Air freight for your time sensitive cargo.
We offer our services to the following cities:
Shipping to Faro Municipality
Shipping to Sines
Shipping to Setubal
Shipping to Lisbon
& More!