Shipping to Greece from USA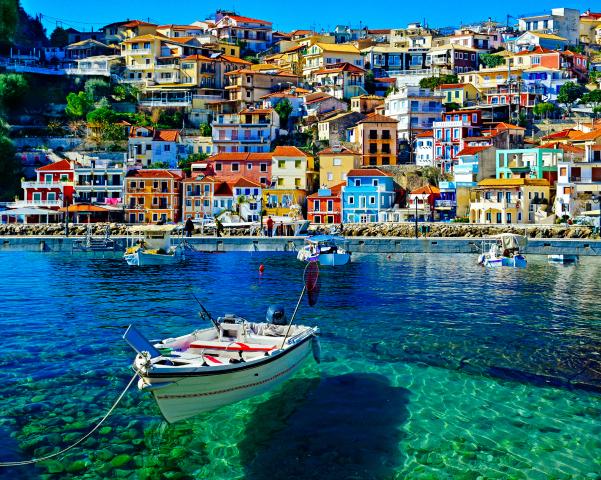 Greece is in Southern Europe and lies at the cross roads of Europe, Western Asia and Africa. The country neighbors by land with Albania, Bulgaria, Turkey, and Republic of Macedonia. Greece's populations is an estimated 11 million with Athens being the nation's capital and largest city. USG offers many services to Greece, Air and Ocean freight!
We offer Ocean freight to Greece to all main ports and harbors. At USG, our team can assist you in getting a low quote on your shipment. Ocean freight to Greece offers many different types of shipment: Bulk Carrier,Consolidation, container, Roll on/Roll off (RoRo), vehicle carriers. We have both 20' and 40' containers available to Greece for commercial goods and personal effect. USG can ship your car and household good if you're moving to Greece. We transport your cargo from anywhere in the US to your final destination in the country. Contact us for more information and quotes.
Main ports in Greece include:
Port of Piraeus
Port of Thessaloniki
Port of Valos
Port of Patras
Port of Eleusis
& More!
Air Freight
Air freight to Greece is perfect for your time sensitive cargo. We can have your cargo picked up from your door in the US and delivered to your door in Greece in a total of 10-15 days. We also have our express option available for the 3-5 day international deliveries. Contact us for a quote on air freight to Greece. Simply provide us with the dimensions, weight, zip code pick up in the US, and postcode in Greece and we can have your quote within 10 minutes.

Contact our team directly for ocean and air quotes for your freight to Greece!