Shipping to Iceland from USA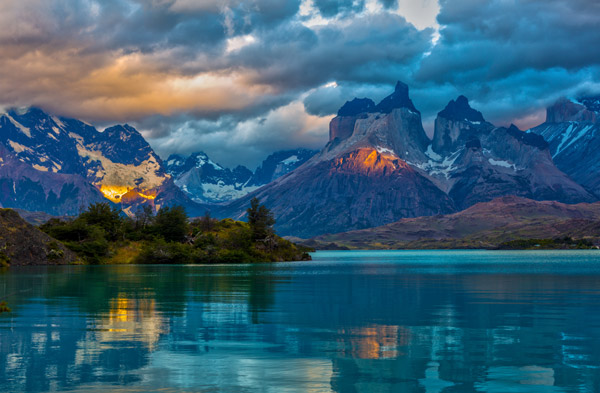 Shipping to Iceland
Iceland is a Nordic island country located in the North Atlantic Ocean. Iceland is considered as a part of Europe. Even thoght ,Iceland is most scarcely populated country, it is the fourth largest fish and fishery products exporter.
We have also exclusive services to the Iceland by either ocean or air freights. we may offer fully service depends on pickup location and final destination. Any commodity that you want to ship, we expertly find best way to ship it over.
You can start by filling out quote in our website. We can give you best price with our reliable shipping experiences. We can ship any commodity from US and Canada to Iceland. If you need further questions, you can call or email to us. One of our team member will be assist you promptly. 
 With USG Shipping Line you can ship your goods by container, LCL or Airfreight to Reykjavik in Iceland Please contact one of our specialists for any specific questions regarding your shipment to Iceland..
Shipping to Reykjavik