Shipping to Denmark from USA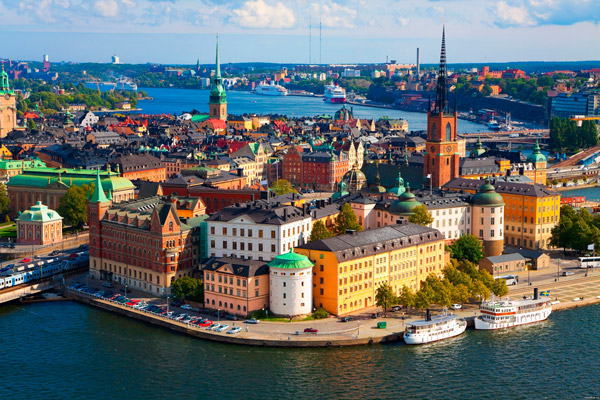 Shipping to Denmark
Located in Northern Europe, the Kingdom of Denmark is bordered to the south of Norway, southwest of Sweden and North of Germany. The country has many ports along the North Sea shore as well as the Baltic Sea. Maersk is one of the largest Containerized Carrier in the World and is originally from Denmark also a few other large shipping agencies in the world are also Danish. USG Shipping can help you ship your freight to Denmark. It is always helpful to check all the regulations before importing and exporting any cargo to Denmark with Denmark Customs Administration.
The economy in Denmark is well off, and starting a business in Denmark is pretty simple compared to other European countries. Taxes in Denmark are comparably low to all its neighboring countries in Europe. We can help you transport all your ocean commercial & personal freight. USG Shipping Line offers Ocean Freight Service from any locations in the USA or Canada to the following ports in Denmark.
-Frederica
- Aarhus
- Shipping to Copenhagen
- Helsingr
- Esberg
- Kalundborg
Air Freight to Denmark
We also offer air freight service to all the major airports in Denmark. Billund International Airport is one of the main international cargo airport that usually handles the air freight in Denmark. Please contact us if you need any quotes or have questions related to shipping to Denmark. For shipping the cargo to Denmark via Air we can use either Passenger or Freighter.