Shipping to Bulgaria from USA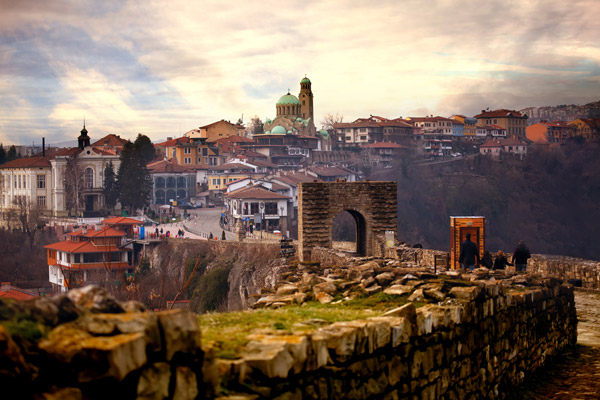 The country of Bulgaria is in the South East of Europe, its bordered by Romania, Serbia, Macedonia, Greece, Black Sea and Turkey to the East. Bulgaria is a populated country and is great for both import and export business. Our experienced agents can assist you in shipping your personal and commercial items to Bulgaria. To find the taxes and duty please contact the Bulgarian Customs. The country's main cities include:
Shipping to Sofia
Shipping to Varna
Shipping to Burgas
Shipping to Bulgaria from USA is our expertise! Importing Household Goods to Bulgaria for Bulgarian Citizens or Residents is free of duty with the correct paperwork however other shipments are subject to taxes and duty fees. USG can help you in what is necessary when shipping your cargo to Bulgaria.
USG Bulgaria offers shipping services to all the majors Ports in the country .We offer Ocean Freight shipping to Varna and Burgas and we can also deliver containers or your cargo to Sofia from anywhere in the USA or Canada. You will able to hire us to load your container or do the loading yourself. The Container loading fee will be charged depending on the volume of the work that your shipment requires. The Container will depart from the USA within 7 days from the day of gating it to the port. Please contact us for any request regarding shipping to Bulgaria.
Air Freight to Bulgaria:
USG Bulgaria offers Air freight services to all the major Airports in Bulgaria. Sofia is the largest and one of the main international Airport of the country. Our Air Freight services tinclude shipping to Varna and Sofia. We offer door to door delivery, with a 3 days delivery option for your time sensitive cargo. Contact us today for a low rate quote for your cargo to Bulgaria.
Some of our shipping services to Bulgaria are :
- Car Shipping to Bulgaria
- International Shipping to Bulgaria
- Shipping from USA to Bulgaria