Shipping to Costa Rica from USA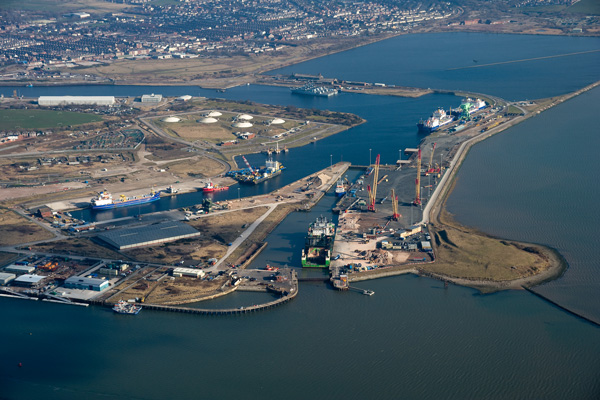 The country of Costa Rica is a small country located between Nicaragua and Panama and shares land borders with both countries. Costa Rica has direct access to the Pacific Ocean to the West and the Caribbean Sea to the East. Due to the cost of living and beauty and safety of the country it is a good place for the retirement plane. Every year, there are American , Canadien and European Citizen are moving to Costa Rica and our job here at USG is to help them in the shipping process. You are free of duty to ship all your belonging to Costa Rica if you have your residency permit but always make sure to verify that with the Embassy of Costa Rica in Washington DC.
We are offering both ocean and air freight to Costa Rica. We have ane express door to door air freight service with low rates which include the pick up of the cargo from your door in the US and delivery of them to your door in Costa Rica.
Ocean Freight to Costa Rica: There are two major ports in Costa Rica which handle the country's container import and export. We offer shipment to Port Limon, the port lies in the Caribbean Sea. Port Limon is a sea port vast in size and is able to handle more cargo than any other port in Costa Rica. Another major port is the Port of Caldera which is the Costa Rica's main trade port is located in a small city but is vast is size with a large capacity. The port is very modern and can accommodate cargo vessels large in size.
USG is a trusted freight forwarder that will help with your logistics solutions for both commercial and personal cargo from any locations in USA or Canada to Costa Rica.
To ship to Costa Rica, Sealand, Humburg Sud and Evergreen are offering the best services and transit time. Cargo to Costa Rica are subject to Import Duty depending on their value and type. USG offers special rates for shipping boxes to Costa Rica and that will be with our consolidation service.
Contact us for inquiries and bookings for your Freight to Costa Rica !