Shipping to Costa Rica from USA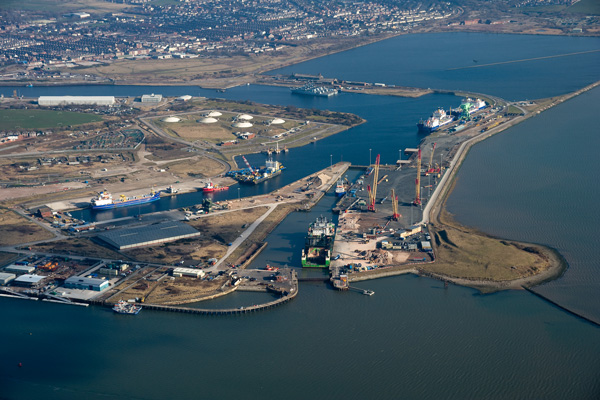 The country of Costa Rica is a small country located between Nicaragua and Panama and shares land borders with both countries. Costa Rica has direct access to the Pacific Ocean to the West and the Caribbean Sea to the East. Due to the cost of living and beauty and safety of the country it is a good place for the retirement plane. Every year, there are American, Canadian and European Citizen are moving to Costa Rica and our job here at USG is to help them in the shipping process. You are free of duty to ship all your belonging to Costa Rica if you have your residency permit but always make sure to verify that with the Embassy of Costa Rica in Washington DC. We are offering both ocean and air freight to Costa Rica. We have an express door to door air freight service with low rates which include the pick-up of the cargo from your door in the US and delivery of them to your door in Costa Rica.
Ocean Freight to Costa Rica: There are two major ports in Costa Rica which handle the country's container import and export. We offer shipment to Port Limon, the port lies in the Caribbean Sea. Port Limon is a sea port vast in size and can handle more cargo than any other port in Costa Rica. Another major port is the Port of Caldera which is the Costa Rica's main trade port is in a small city but is vast is size with a large capacity. The port is very modern and can accommodate cargo vessels large.
USG is a trusted freight forwarder that will help with your logistics solutions for both commercial and personal cargo from any locations in USA or Canada to Costa Rica.
To ship to Costa Rica, Sealand, Hamburg Sud and Evergreen are offering the best services and transit time. Cargo to Costa Rica are subject to Import Duty depending on their value and type. USG offers special rates for shipping boxes to Costa Rica and that will be with our consolidation service.
 The Import Regulation for shipping to Costa Rica: 
Costa Rican customs procedures are quite complex.  There are some recent improvements, like   electronic or one stop import and export windows, called Single Windows, have helped to reduce the time required for customs processing. The Customs Authority of Costa Rica implemented referred as TICA system which requires a seal to be randomly installed on products to monitor their delivery from the port to the end buyer confirming the process is as it was declared. As far as documentation, clearing the customs in Costa Rica requires Original Bill of lading for ocean freight, airway bills for air freight and also the commercial invoices for the goods.
Some commodities require some other certificate, for example the bulk agricultural products need phytosanitary certificates.  To import cosmetics, pharmaceutical, vitamin supplements, medical devices, pharmaceutical, chemicals, toxic substances, pesticides, insecticides, and agricultural chemicals consignee needs an import permit from the Costa Rican Ministry of Health.   To obtain the permit the exporter needs to provide the presentation approval of quantitative-qualitative, analysis certificates, good manufacturing practices and free-sale certificates. The process of registration for the pharmaceuticals items are very slow and in many cases, could take up to six months or even more to for approval to be completed.  However, the Ministry of health is working in this matter and try to reduce this timeframe.  Such is expected during 2017.  
The good news for US Exporter is since 2011, the Costa Rican Ministry of Health approving US Food and Drug Administration (FDA) authorizations and if medical devices are sold in the U.S. market they can be imported to Costa Rica without evaluation.
 if you are importing from CAFTA countries, Costa Rican importers have no option other than presenting the full required documents to Customs Authority along with other necessary information that can certify the origin of the goods.  Still in 2017, There is not a specific format for presenting the information and importer can use any format available to start the process.