Shipping to Belize from USA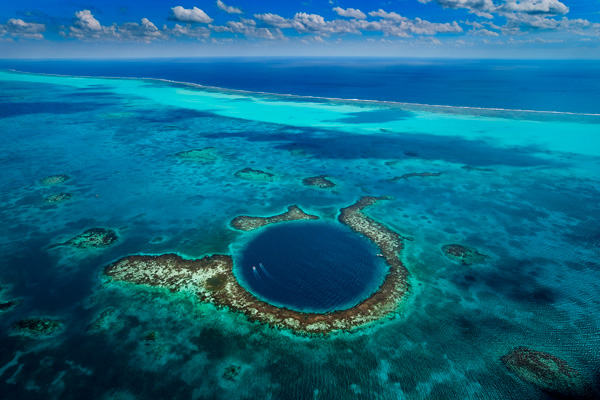 Belize is placed in Central America lined by Mexico, Guatemala and also the Caribbean Sea. Belize is the only country in Central America where English is the official language but Spanish and Belizean Creole is also additionally spoken. Belize is located on the northeastern coast and is home to many sea ports. The country's largest seaport is located in Belize City. Predominately, Belize's commercial imports and exports are handled in Belize City. USG Shipping offers both air and ocean freight to Belize. We have door to door service from the US to Belize, simply provide us with weight and dimensions of your cargo and we can offer a great low quote. US General Shipping line can gladly guide you the best direction on shipping your freight to Belize. We offer from boxes, pallets, and full container loads, we can help you choose which option is best for your needs.
- Shipping to Belize from Los Angeles
- Shipping to Belize from Houston
Belize is an excellent spot for the retirement. You can find more information on how to obtain the residency and live in Belize with Belize Embassy in Washington DC. Here at USG, we will help you step by step for your relocation to keep all your memories with you by providing the door to door shipping in Belize.