Shipping to Liberia from USA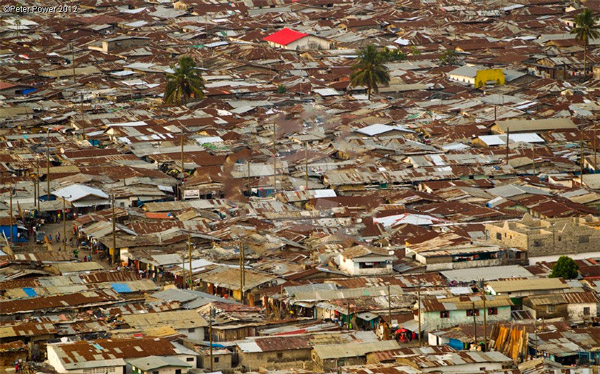 Liberia is a country in West Africa bordered by Guinea to its north, Sierra Leone to its west, and Cote D'Ivoire to its east. Liberia has four ports of entry which are Greenville, Harper, Buchanan and Monrovia. Monrovia is the major port of entry in Liberia.
Minneapolis and Detroit are the two places with a vast community of Liberian and that is why USG Shipping offer special shipping rate to Monrovia out of:
Shipping from Minneapolis to Liberia
Shipping from Detroit to Monrovia
Shipping from New York to Liberia
Shipping from Long Beach to Liberia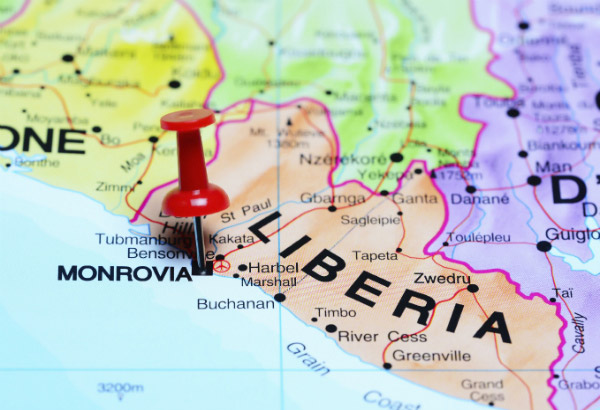 USG Shipping Line offer direct service to Monrovia from east-coast either for your ro-ro shipment or for containerized cargo. It is recommended to have the Biveac inspection arranged in the USA for a container shipment destination Liberia.
 Special Auto Rate from Newark NJ to Monrovia
 4 or 5 Cars all inclusive : $4400.00
US General Shipping is specialized in Freight Service to Liberia . Our Services are:
- Air Freight to Liberia
- Shipping Boxes to Liberia
- Biveac Pre-Inspection
- Shipping container to Liberia 
 Liberia Shipping solutions are in USG's hand and with an extended expertises, we will make sure to handle all your needs .