Shipping to Netherlands from USA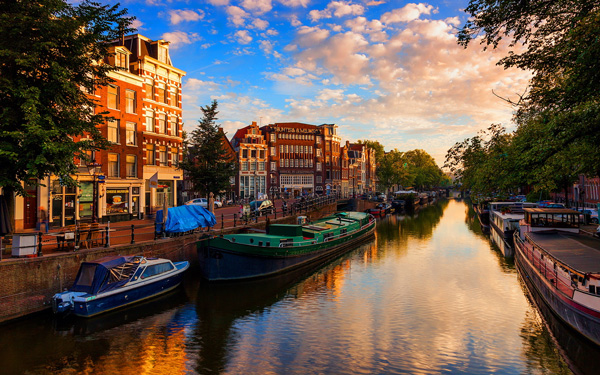 Shipping to the Netherlands From the USA
 Were you aware that we provide comprehensive container shipping to the Netherlands from the USA? That's correct: we are USG Shipping and we are specialists in shipping goods from the USA to Netherlands. Our seamless assistance and logistics can help you export packages or multi-container shipments, whatever you need.
 Our affordable rates and smooth process will put your mind at ease as we get your order processed quickly and take care of all the details. Got to ship a package via air freight or ocean? We can best meet your needs. You can depend on our reliable air freight shipping to Netherlands and container shipping to Netherlands.
 To begin, complete the quote form above and let us know what you need. Just specify the pick-up location, the final destination and the type of goods you want to ship out. We respond to requests within the hour so you get assurances of a prompt reply.
 Our team can arrange for shipment anywhere in the USA or Canada. When it comes to dependable shipping overseas to Netherlands, get in touch with USG Shipping, where we make air freight and ocean shipping simple.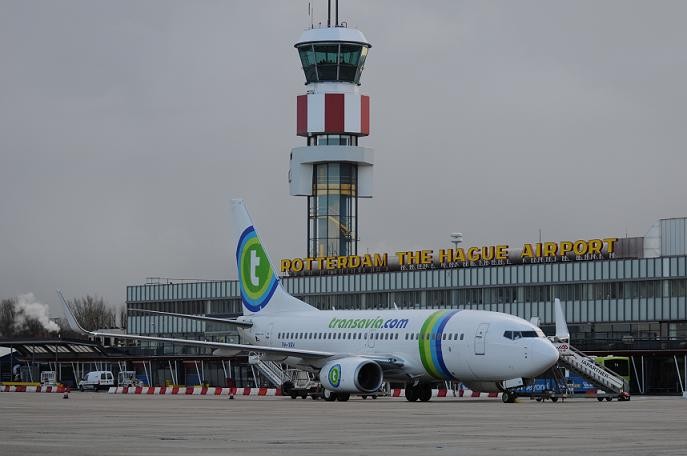 About Netherlands
Netherlands, a country in West Europe situated on the north side of Europe, borders the Black Sea. It's a small country and features three Caribbean islands, Caribbean Netherlands. The Netherlands' population is quite large given its small size. It is known for its trade, banking, shipping and fishing, and prides itself on being the world's largest exporter of food and agriculture products.
The Port of Rotterdam is Europe's largest port in the country based in the second largest city, Rotterdam. The city has grown into a major international commercial center located in the essential air, rail, road, and inland waterway distribution system stretching throughout Europe. We will gladly ship your commercial or personal cargo to anywhere in Netherlands. We offer door to door or port to door shipment, as well as car and container shipping. Transshipment is available through Netherlands, any city or location.
Air Freight to Netherlands
USG Shipping offers air shipping to Amsterdam Airport Schiphol, one of the largest airports in Europe. Provide us with the weight and volume of your cargo as well as the zip code so we can provide you with a reasonable rate for your shipment. We can arrange the pick-up of your cargo from any location in the USA or Canada and deliver your package to your door in the Netherlands. To ship your cargo to the Netherlands via air, we will need the weight and volume of the cargo. USG offers shipping services for all types of cargo, including Ocean, Air, Consolidation, Hazardous, Over-Sized and Roll on Roll off.
For transportation to some of the landlocked countries in Western Europe, we may have to use Rotterdam as the point of transshipment.
To get started, fill out the form for a free quote and prompt response.